The chief Saudi diplomat, speaking at a panel at the World Economic Forum in Davos on Tuesday, noted that the decision by Saudi Arabia and other Persian Gulf nations to concentrate on their economies and development was a "strong signal to Iran and others in the region that there is a pathway beyond traditional arguments and disputes towards joint prosperity" during a panel discussion at the World Economic Forum in Davos on Tuesday.
"I believe that the more we can foster a sense of collaboration in the region, the more we can cooperate, and the more we can bring prosperity not just to our people but also to our immediate region and beyond," he continued.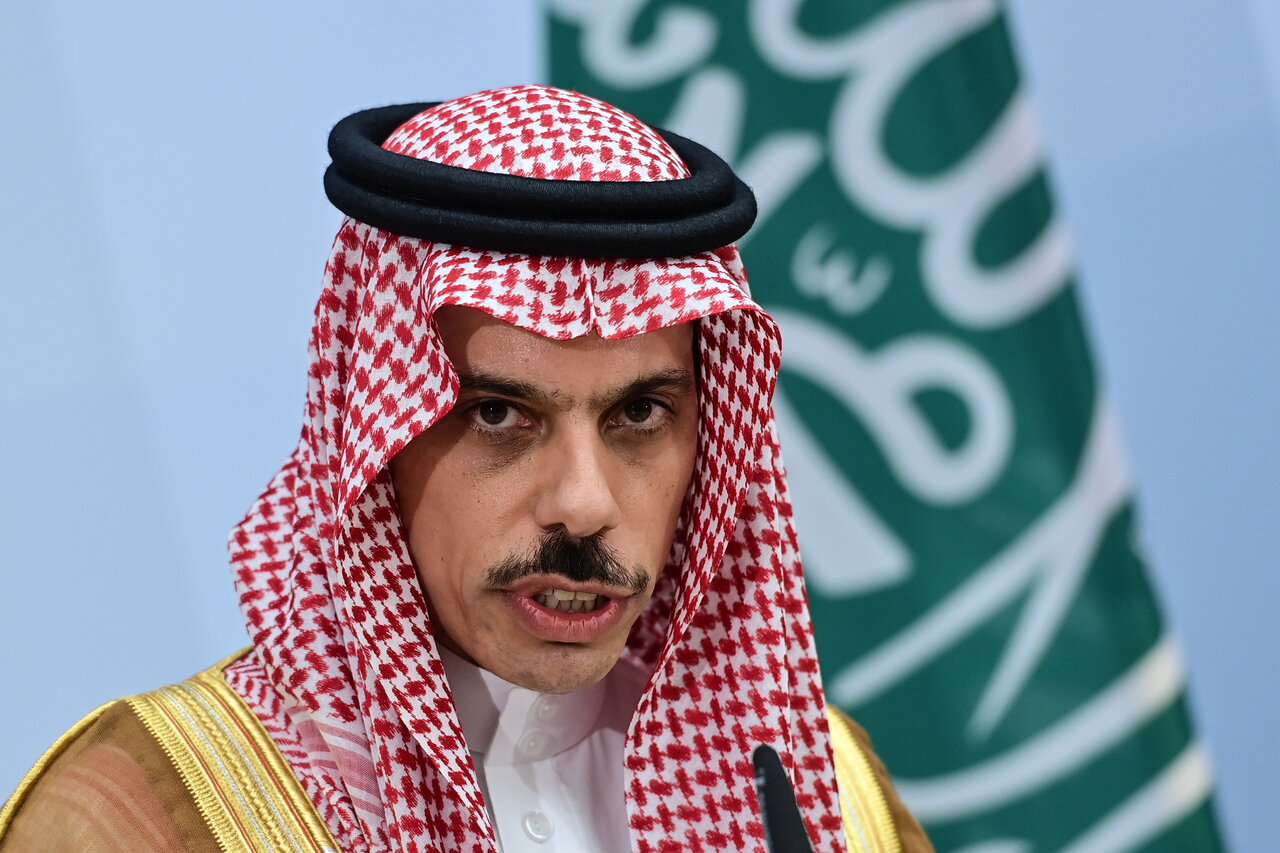 During a visit to Lebanon on Friday, Iran's Foreign Minister Hossein Amir-Abdollahian voiced optimism that talks between Tehran and Riyadh may lead to the restoration of diplomatic ties between the two countries.
He said that the resumption of discussions on the reopening of Saudi Arabia's consulate in Mashhad, a holy city in northern Iran, and Iran's consulate in the Red Sea port city of Jeddah for residents interested in religious tourism, should be the first step.