Iran (IMNA) - "Saudi Arabia has yet to restore to regular ties. We have the needed will and determination to restore relations with Saudi Arabia. Normalization of ties will be rapid and possible if such a goal is viewed as genuine on the Saudi side," Amir-Abdollahian told Lebanese media in Beirut on Friday.
He said that five "important and fruitful" rounds of negotiations between Iran and Saudi Arabia had taken place in Baghdad, the capital of Iraq, and that the foreign ministers of the two nations believed the talks should continue.
In the first stage, he added, the two sides' general consulates in Mashhad, Iran, and Jeddah, Saudi Arabia, should be reopened to provide required consular services to residents of both countries who wish to visit Mecca and Medina in Saudi Arabia, as well as Mashhad and other Iranian holy places.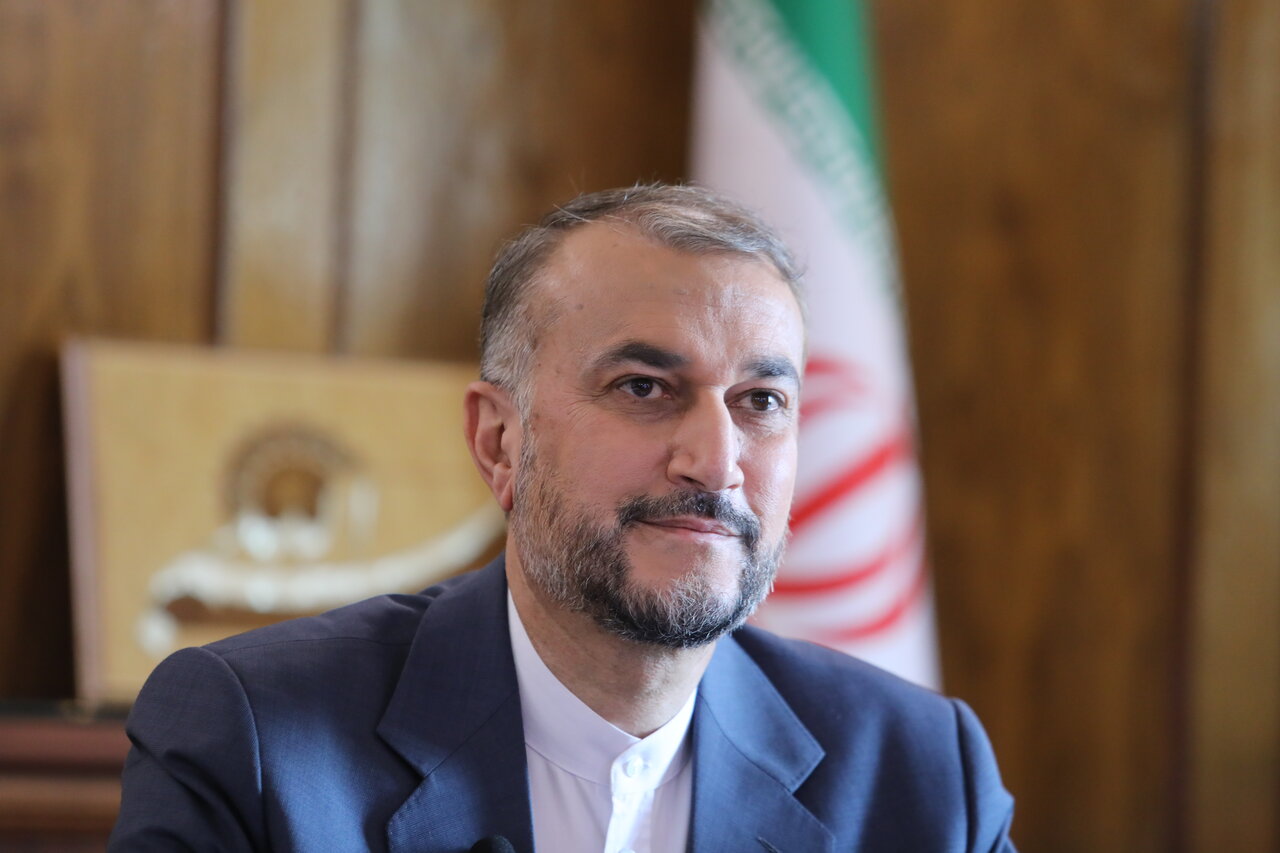 The senior Iranian diplomat referred to his brief discussions with his Saudi counterpart in Amman in December and said both parties stressed that the improvement of relations between Tehran and Riyadh will benefit the two nations as well as the whole region.
In January 2016, Saudi Arabia broke off diplomatic ties with Iran after Iranian protestors stormed its embassy following the Saudi Arabia's execution of senior Shia cleric, Sheikh Nimr al - Nimr.
During the presidency of former US President Donald Trump, with whom the Saudi rulers had close relations, the kingdom maintained a combative foreign policy with the Islamic Republic of Iran.