"All services and programs in the field of urban management have been arranged t to create effective citizen satisfaction. As we consider ourselves the servitor for citizens, so all actions must be carried out with a service-oriented approach, " Seyed Ali Moareknejad continued.
He went on to say that, "In the urban management department, we are trying to speed up the interactions with citizens and make the communications more transparent; In this regard, measures such as launching up the 137 call center and holding Mondays' public meetings of mayors and city managers with people have been performed."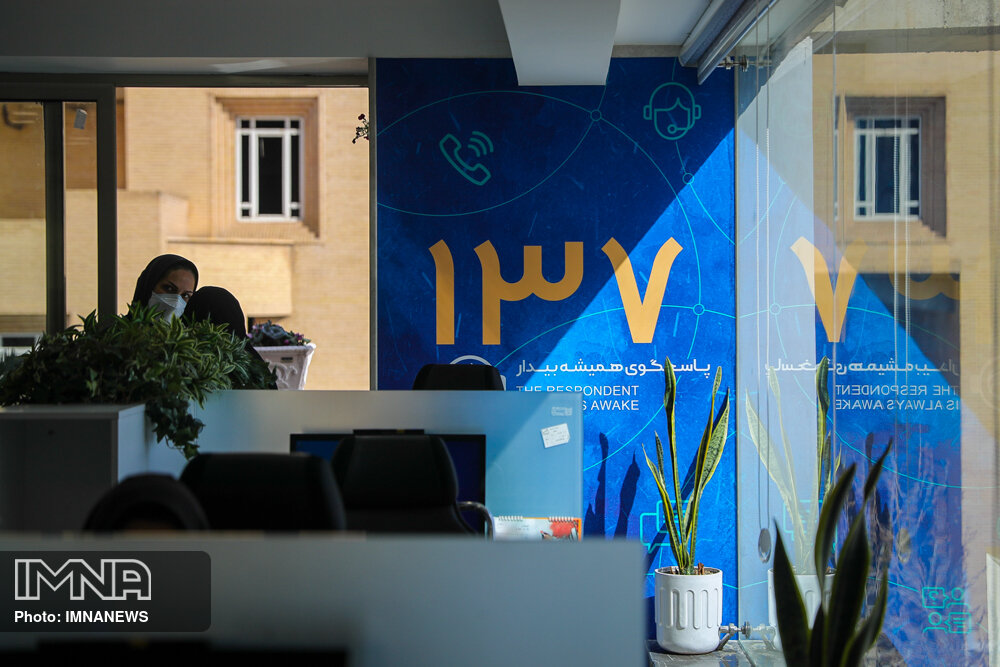 Isfahan Municipality's Director General for Communications and International Affairs Department emphasized, "we are trying to minimize the in-person attendance of citizens in urban administrations by implementing the service desk plan in busy offices so that they can discuss their problems one on one with officials, and then the urban authorities can find a solution."
He noted, "Setting up a service desk by the Municipality of Isfahan has been welcomed by Isfahan citizens as some problems raised by the citizens were provided with relevant solutions."
Seyed Ali Moareknejad added, "Apart from the service desk, the municipal call center system and the creation of special cartable for the Mayor will strengthen citizens' participation in urban affairs."