Iran (IMNA) - Saying that some cultural issues in the city, especially cycling as a woman, have remained a challenge from past to present, Haghshenas noted, "Designing best bikes for women adapting to our local culture has been investigated so that Iranian girls can also enjoy the benefits."
The faculty member of the Transportation College at Isfahan University of Technology emphasized, "If cultural authorities, law enforcement and responsible bodies for making infrastructures unite in Isfahan, and in imitation of global experiences officials also use bicycles symbolically, citizens will get motivated to make benefit of this vehicle."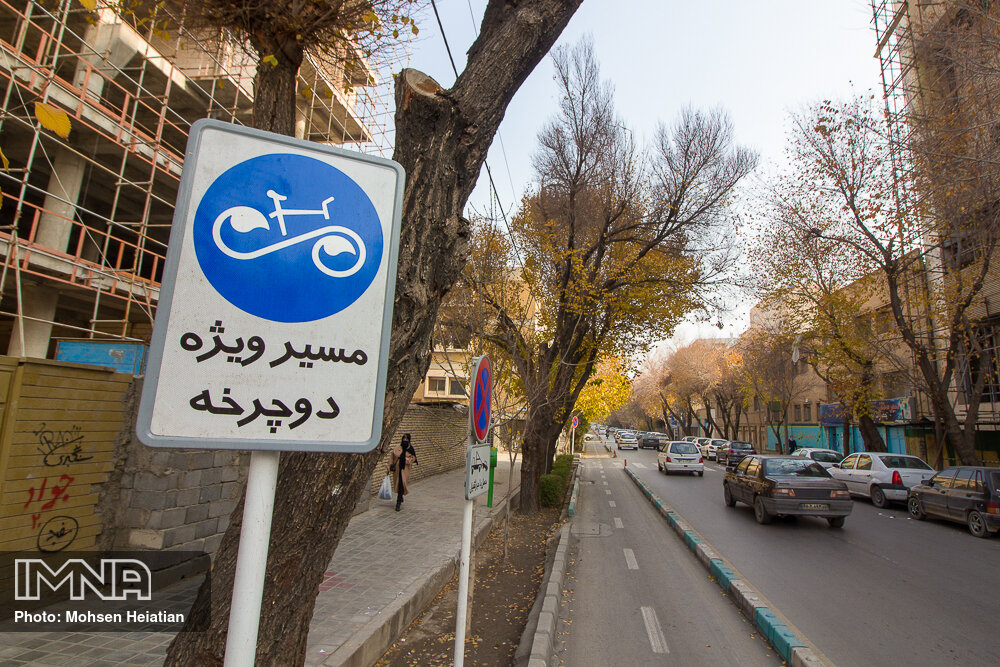 He added, "The municipality should also consider incentives for citizens to increase the motivation of cyclists; For example, provide them with standard bicycles at reasonable prices with the participation of the private sector."
Haghshenas ended, "It has been proposed to design and unveil a smart system to use bicycles via mobile phones so that cyclists can take advantage of it to report related problems; the issues will be recorded in a data center and the municipality can manage the reports and address the problems based on priority; Undoubtedly, due to this action, the issues will be eliminated with the participation of citizens, and we will witness a standard city for cyclists.