Iran (IMNA) - These findings include unique objects such as earthen animal figurines and counting objects, which provide insight into the early Elamite culture in western Iran. This excavation has revealed the first archaeological materials from the Elamite period in the central Zagros region, leading to a fundamental shift in our understanding of the region's history during the fourth millennium BC. The discovery of clay door locks, container seals, and a cylinder seal indicates that this site served as an administrative center for economic and exchange activities during the early Elamite period. As the excavation continues, further information will be uncovered about the nature and history of settlement at this site.
Experts suggest that the Kermanshah area has maintained a continuous archaeological presence for a million years, thanks to its geographic characteristics, such as abundant springs and fertile soil.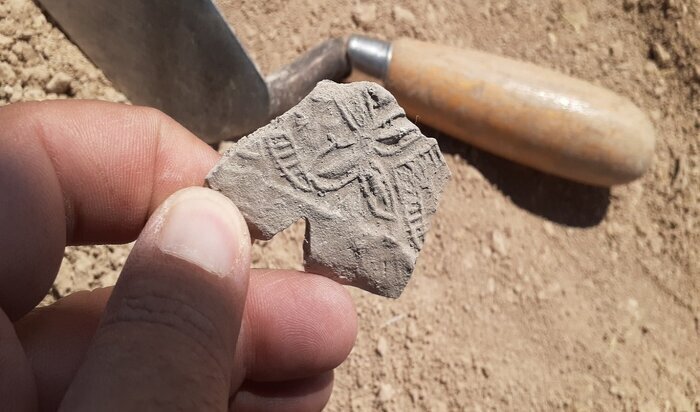 The Elamite kingdom, known as Elam, was an impressive civilization in ancient times. Its territory encompassed what is now the modern Iranian provinces of Ilam and Khuzestan.
It is important to note that Elam was not a unified ethnic kingdom or political entity. Instead, it was a federation of different tribes, each governed by cities like Susa, Anshan, and Shimashki. It was only during the Middle Elamite Period that Elam briefly became an empire.
The term "Elam" was actually given to the region by others, specifically the Akkadians and Sumerians of Mesopotamia. It is believed to be their interpretation of what the Elamites called themselves, which was "Haltami" or "Haltamti," meaning "those of the high country." Therefore, "Elam" is often translated as "highlands" or "high country," as it included settlements on the Iranian Plateau that extended from the southern plains to the heights of the Zagros Mountains.