Iran (IMNA) - Rahmatollah Nowruzof from Tajikistan was convicted of "moharebeh," armed rebellion against the Islamic Republic, and collusion against Iran's security. Mousavi stated that the second and third tier defendants received five-year prison sentences because they were unaware of the main perpetrator's sinister intentions.
The verdict was reached after three hearings at a local revolutionary court in Shiraz, and the defendants have 20 days to appeal. On August 13, Nowruzof, also known as Aslamyar, carried out a shooting spree at the Shah Cheragh shrine, killing two people and injuring seven.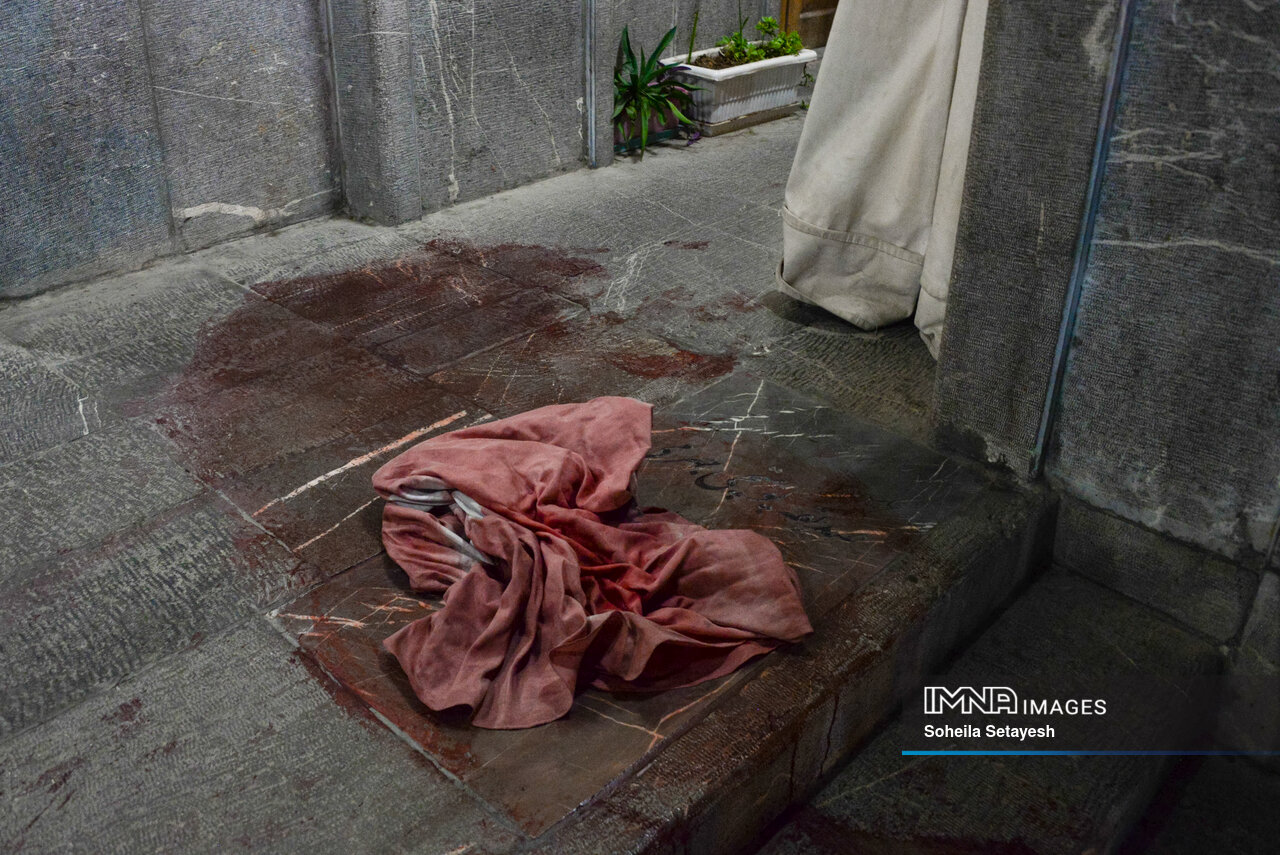 He was arrested after firing eleven shots from an assault rifle loaded with eight magazines containing 240 bullets. This attack occurred less than a year after another terrorist incident at the shrine in which 15 pilgrims, including women and children, were killed. The attacker was shot and injured by security forces and later died in the hospital.
Two of his accomplices were executed last month after receiving the death penalty. Iran's Intelligence Ministry announced on August 18 that they had arrested a suspect connected to Daesh who played a significant role in supporting the second terrorist attack at the Shah Cheragh shrine.