Iran (IMNA) - According to Ali Akbar Velayati, these claims by the UAE will have a negative impact on the security of the region. He further stated that historically, these islands have always been under Iranian sovereignty and are an essential part of Iranian territory.
He stated that the UAE's continuous assertions regarding the three islands will have a negative impact on the security of the region. The experienced Iranian diplomat also emphasized that Tehran does not seek confrontation with its neighboring nations, and is committed to achieving peace while safeguarding the territorial integrity of its lands.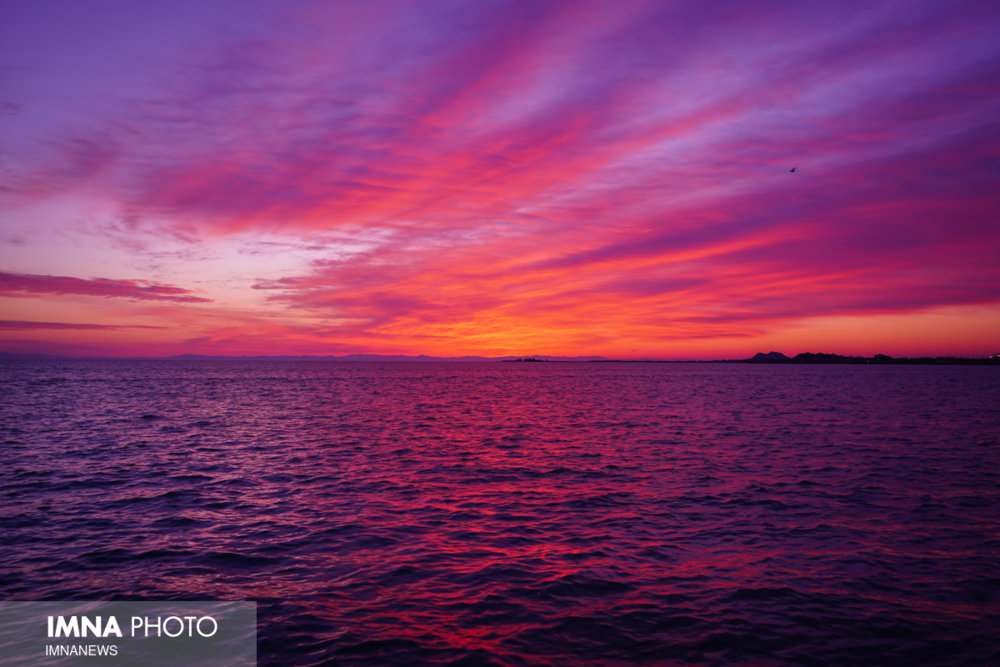 The historical, legal, and geographical evidence found in Iran and other parts of the world supports Iran's claim that the three Persian Gulf islands of Abu Musa, the Greater and Lesser Tunbs have always been part of Iran. However, the United Arab Emirates has repeatedly laid claim to these islands. The islands were under British control until 1971 when Iran regained sovereignty over them. Iran has also reacted to joint statements supporting the UAE's claim by summoning the Russian ambassador over a similar statement issued by Moscow and the Persian Gulf Cooperation Council (GCC) in July.
On September 7th, the Iranian Foreign Ministry's spokesperson strongly rejected a joint statement made during the Arab-Japan Political Dialogue regarding the islands. Emphasizing that these islands are an integral part of Iranian territory, Nasser Kan'ani dismissed the statement, stating that it held no political or legal significance and violated the principles of non-interference in domestic affairs and respect for territorial integrity.