Iran (IMNA) - To start, it has set aside around 8.15 trillion rials (about $16.3 million) to lessen the effects of sand and dust storms.
Other steps taken include planting trees in the path of sand and dust storm hotspots, managing pastures, dredging rivers and enhancing canals to supply water to wetlands that have turned into sand and dust storm sources, conducting runoff water management projects to increase soil moisture, expanding vegetation, and mulching in five provinces of the country using environmentally friendly methods.
Other initiatives include hosting an environmental conference with representatives from eleven nations and international organizations, including UNDP, UNEPT, ESCAP, APDIM, FAO, WMO, and UNESCO.
A symposium on SDSs was also conducted in July alongside a ministerial gathering. A number of countries and international organizations, including ESCAP, APDIM, and ECO, were present during the summit.
Taking five memoranda of understanding with the UAE, Iraq, Syria, Turkmenistan, and Armenia to collaborate on field operations to combat SDSs is another mitigation measure.
Another step taken to mitigate the impact of SDSs is to implement the agreements made on handling sand and dust storms.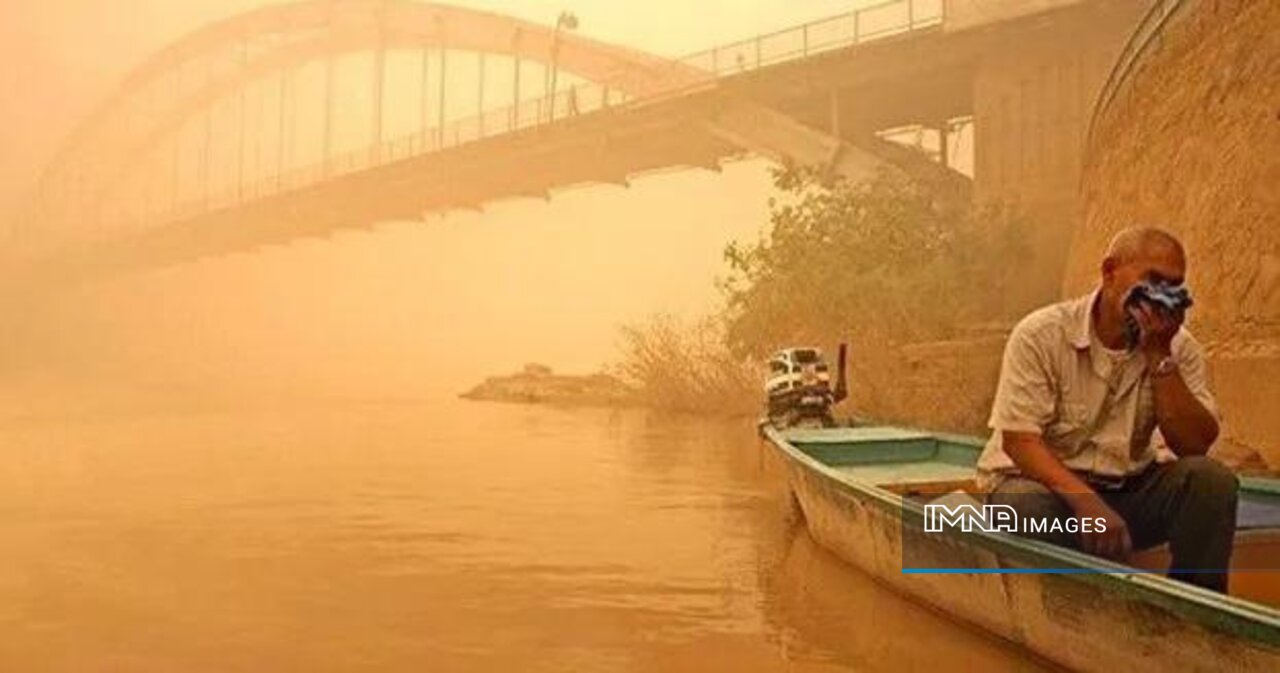 International summit to tackle SDSs
A central office has been established by Iran's DOE for the global summit on preventing sand and dust storms, which will take place in Tehran on September 9 and 10.
The Islamic Republic of Iran was proposed as the host country for the worldwide conference on preventing sand and dust storms by the United Nations, according to DOE chairman Ali Salajeqeh, who made the statement in February, according to IRIB. This was done in light of Iran's good experiences in this area.
According to Salajeqeh, plans have been established with the Ministry of Foreign Affairs for this summit to take place in Tehran in July with the participation of environmental ministers from across the world.
He said that the setting up of a regional dust organization was one of the decisions made during the regional gathering of environment ministers that took place in Iran last summer.
The conference on preventing sand and dust storms is crucial for us because environmental diplomacy is our top goal as a nation in terms of political diplomacy.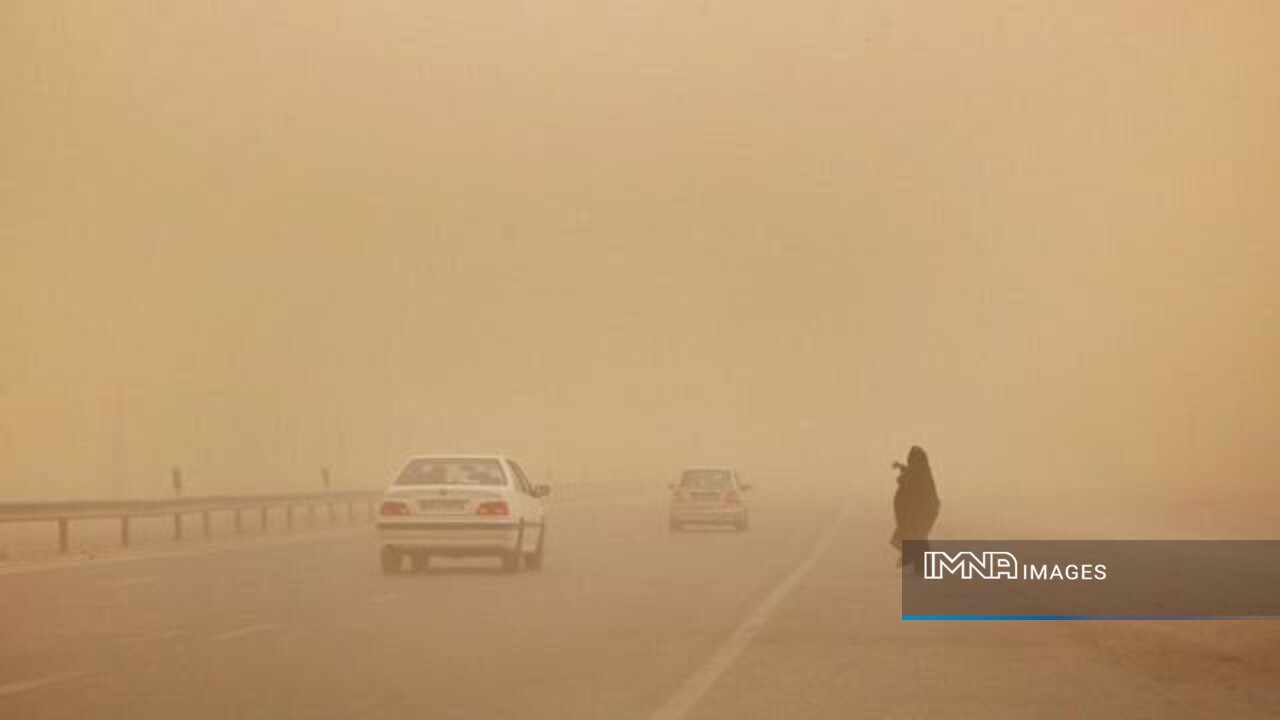 Tehran meeting
In July 2022, Tehran hosted a meeting of ministers and officials from eleven countries with the goal of increasing collaboration to address existing environmental issues, particularly sand and dust storms.
Iraq, Armenia, the United Arab Emirates, Oman, Syria, and Qatar, as well as deputy ministers from Azerbaijan and Turkmenistan, in addition to delegations from Turkey and Uzbekistan, attended the event, which was themed "Environmental Cooperation for a Better Future."
President Ebrahim Raisi stressed the importance of environmental protection during the inaugural ceremony.
Raisi has previously directed the Department of Environment to vigorously explore a solution to sand and dust storms through diplomacy, international forums, and cooperation with neighboring nations.
"Conservation of the ecosystem and environment, which is a global concern, particularly for the region's countries, is an unavoidable priority today. If the environment is not secure and relaxed for people, the development will be misdirected and may even pose a hazard to human health," according to Raisi.
The effects of SDS
For some years, the SDSs issue has plagued the country, causing problems in several areas.
According to specialists, natural and human causes play a role in the prevalence and severity of this condition, which is mostly caused by excessive water usage and reservoir drying.
The precipitation rate has been decreasing in recent years, and as a result, the sources of sand and dust storms have grown compared to the previous year, according to Ahad Vazifeh, head of the National Center for Drought and Crisis Management.
Declining water levels in dams and lakes signify less water available to humanity and more dust-raising regions, he said, according to ISNA.
However, not all SDS sources are in Iran; rather, 300 million hectares in the surrounding countries are producing SDSs that bring dust into Iran. An estimate of the overall dust density puts it at 150 million tons.
Iran is genuinely at the vanguard of recognizing and tackling the issue of sand and dust storms, according to Letizia Rossano, director of the Asian and Pacific Centre for the Development of Disaster Information Management (APDIM), who made this claim in June.