Iran (IMNA) - Mehdi Zeighami, the head of Iran's Trade Promotion Organization, said on Saturday that the country has recently acquired about 5 metric tons (mt) of gold.
Zeighami said that the government's easing of the conditions for the repatriation of export revenues into Iran was the source of the increase in gold imports, and that more exporters have been buying gold to cover their hard currency obligations to the CBI.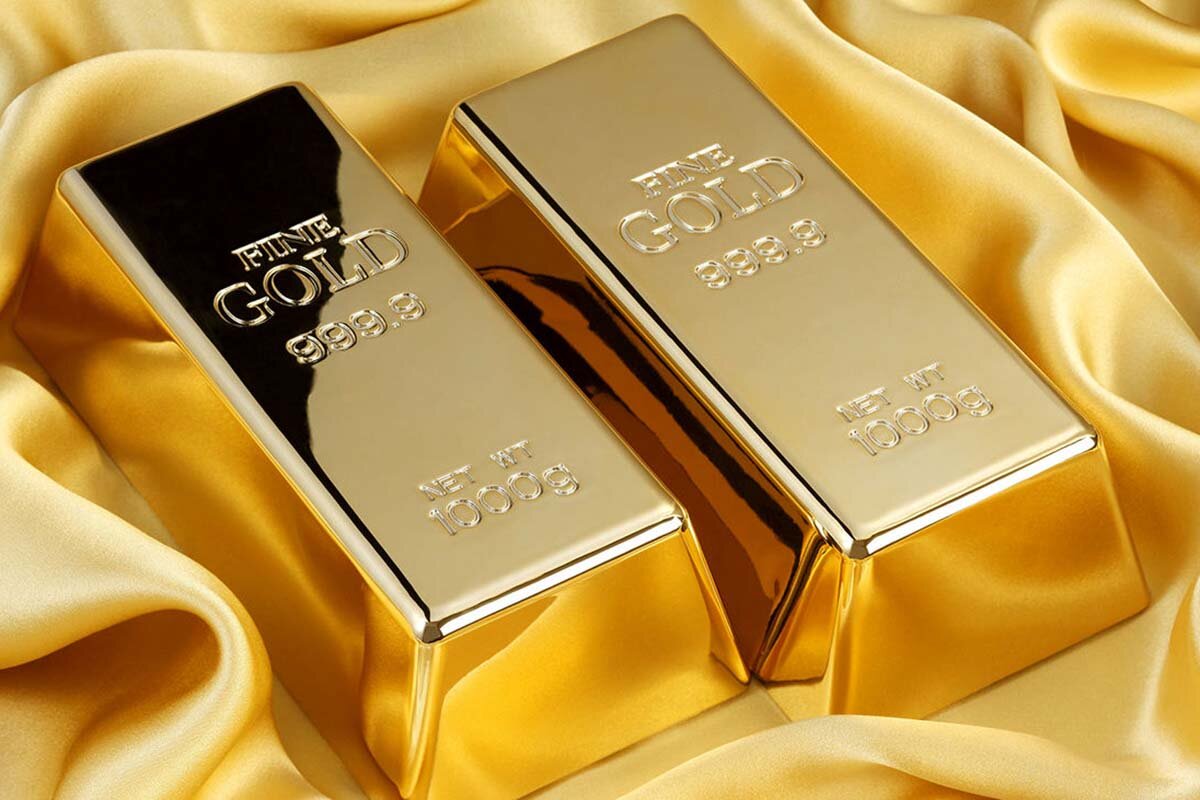 During a meeting with businesspeople in the capital city of Arak, he was quoted as adding, "Imports of gold ingot are economical for businesses and we have tried to diversify methods used for repatriation of hard currency,"
Iran has imported more gold in the last two weeks than it did in all of the previous five months combined, as of August 22.
According to data made public by the Iranian customs agency (IRICA) on Saturday, the country received 4.104 mt of standard gold ingots between March and August.
In a statement, IRICA claimed that the value of imported gold ingots during the five months leading up to late August was more than $265 million.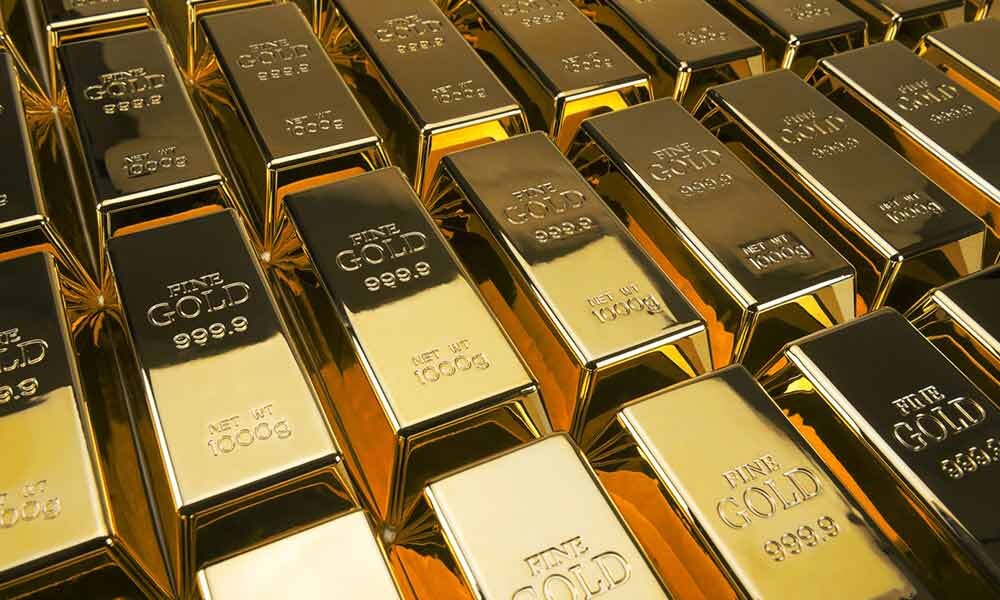 According to the report, the majority of imports were managed by the customs office at the Imam Khomeini airport in Tehran, while the remaining imports were handled by customs offices close to Iran's border with Turkey.
In an effort to circumvent US sanctions that restrict its access to financial services, Iran implemented measures in November of last year to loosen import restrictions on gold ingots.