Iran (IMNA) - Ali Akbar Safaei stated on Wednesday that Iran and India must agree on one final item in the reformed Chabahar deal before it can be finalized.
According to Safaei, the new deal would allow India to finish its $85 million investment in Chabahar's Shahid Beheshti port.
He stated that the Indian side has already delivered the facility with $25 million in equipment and services, including the gantry cranes, under a build-operate-transfer deal inked in 2016.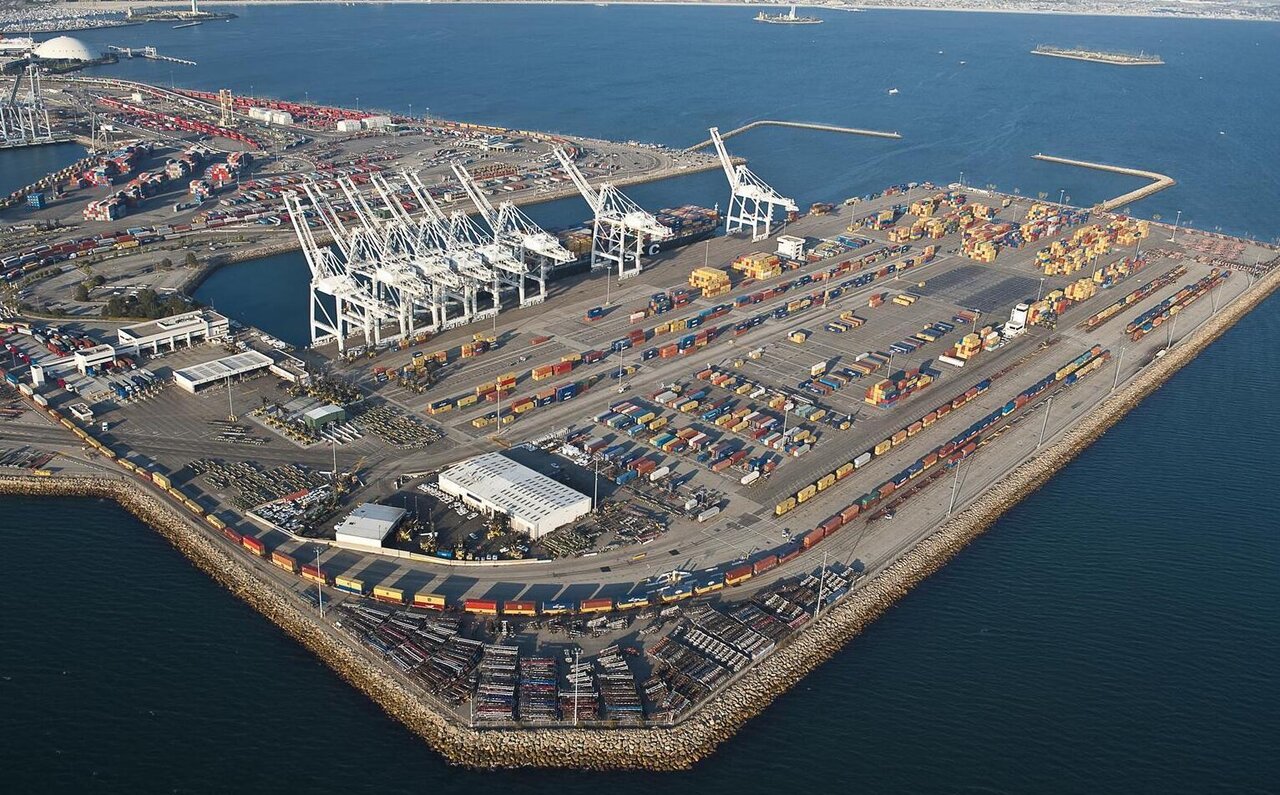 "The long-term contract will be finalized in less than a month and will benefit the country," the PMO leader was reported as saying by Tasnim news agency.
On Wednesday, Iran's Foreign Minister Hossein Amirabdollahian expressed optimism that the deal with India for the construction of Chabahar will be finalized shortly.
In a meeting with Iran's ambassador to India, Iraj Elahi, in Tehran, Iranian foreign minister stated that recent talks with India on Chabahar had made some positive progress.
India's investment in Chabahar's development initiatives is a part of New Delhi's strategy to leverage Iranian transportation networks to facilitate commerce with landlocked nations in Central Asia and Afghanistan.
India considers the construction of Chanahar, the sole ocean port in Iran, to be a project on par with China's investment in the Gwadar region of Pakistan.
While India has attributed the delays on US sanctions, Iran has expressed dissatisfaction with the speed of development work being done in Chabahar by Indian enterprises.