Iran (IMNA) - The Iranian military hardware, according to Afshin Naderi-Sharif, deputy defense minister for research and industrial affairs, is a deployable medium-range ground-based system with unique advantages over competing systems.
In contrast to the Khordad-3 and Khordad-15 systems, the Tactical Sayyad air defense system has short-range self-protection capabilities, according to Naderi-Sharif.
He emphasized that the weapon is impervious to possible low-altitude attacks since the self-protection mechanism is installed in one of the missile turrets of the air defense system.
The source pointed out that the new air defense system has more mobility because of the integration of its radars and missile launchers into a single vehicle.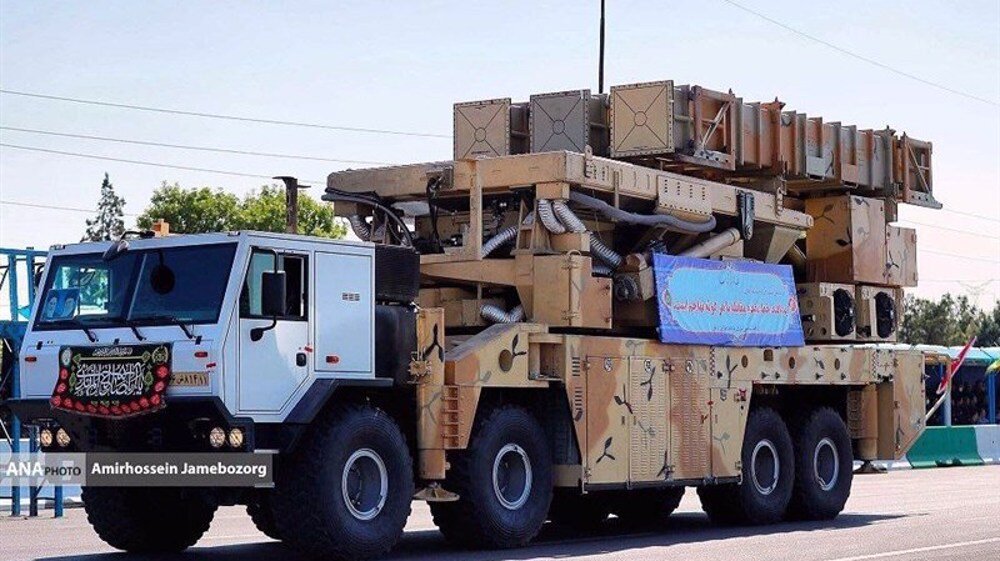 Tactical Sayyad, according to Naderi-Sharif, can simultaneously deal with six to twelve targets at a range of 120 kilometers (74.5 miles) and can identify and track 24 targets at a distance of 180 kilometers (111 miles).
New submarines will be sent to the IRGC Navy
The latest generation of two domestic submarines will shortly be sent to the Islamic Revolution Guards Corps (IRGC) Navy.
According to a knowledgeable source in the Iranian Ministry of Defense, the naval force will soon get upgraded versions of the Qadir and Fateh submarines.