Iran (IMNA) - The trio will soon go on trial, according to Kazem Mousavi, the Fars Province Justice Department chief, who made the announcement on Saturday.
He said that Rahmatullah Nowruz, the main terrorist attacker, is charged with being a member of the terrorist organization Daesh (ISIS), as well as militancy and "corruption on earth."
The two defendants, Habibollah Arabzadeh and Amrollah Nazari, are also accused of collaboration in "corruption on earth" and coordination with Daesh in order to damage Iran's national security, he added.
According to Mousavi, some people detained in connection with the incident have been released after being proven innocent and have been given nonsuit orders.
He noted that investigations into a number of additional suspects are still underway.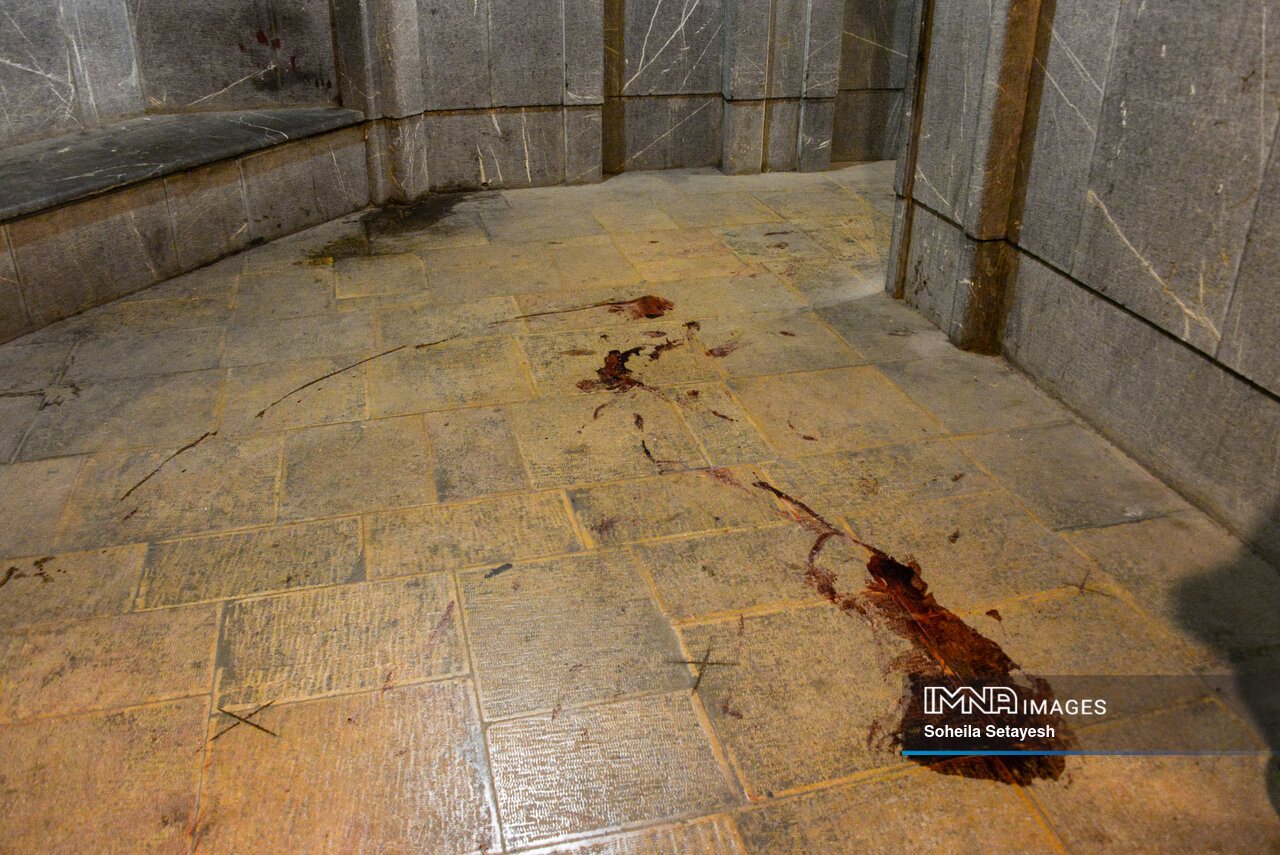 A senior Iranian judicial official said that all aspects of the terrorist attack on the Shah Cheragh shrine would be thoroughly investigated, and everyone who cooperated with the main offenders would be held accountable.
On August 13, an armed terrorist attack on the Shah Cheragh shrine left two people dead and eight more injured. Daesh later claimed responsibility.
The same attack by armed terrorists took place at the Shah Cheragh shrine on October 26, 2022. An armed terrorist stormed the shrine, murdering 15 pilgrims—including women and children—and wounding scores more before being shot and wounded by security personnel.