Iran (IMNA) - Iranian oil shipments rose by 30% in the first 20 days of August compared to the previous months, reaching an average of 2.2 million barrels per day, a level not seen since 2017. This information was made public on Monday by Tanker Trackers.
The data, which were initially released by Bloomberg, coincide with Iran's escalating efforts to circumvent US sanctions and provide oil to consumers in Asia and abroad.
Since the second half of 2021, when Iran used creative strategies, such as giving significant discounts, to sell oil to its consumers, Iranian oil exports have risen steadily.
Over the past two years, the majority of China's oil purchases from Iran have been made by private refiners.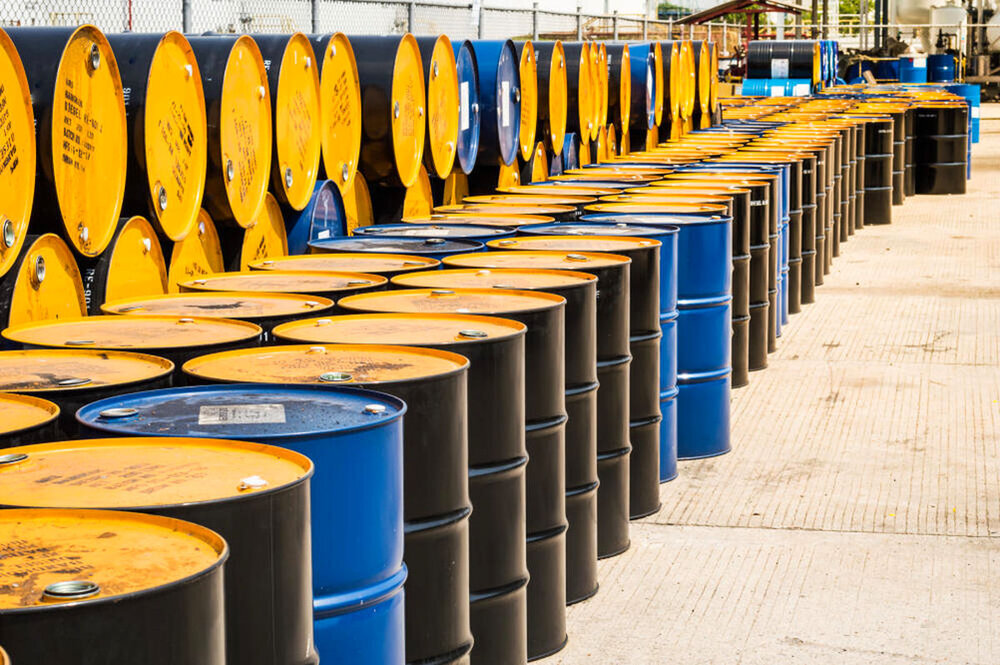 According to certain media reports, a recent agreement between Iran and the US that included a prisoner swap and the release of Iranian assets seized in South Korea may have contained provisions to lift US sanctions in exchange for the halting of Iran's nuclear program.
Iran has repeatedly rejected the idea that it will accede to unlawful US demands over its nuclear or military endeavors.
This comes as some regional sources have suggested that the upcoming Iran-US prisoner swap might be the start of a larger accord between the two nations to resume negotiations on a nuclear deal involving Iran.
The JCPOA has struggled since an earlier US administration left it in 2018 and put sanctions on Tehran.