Authorities at the historic monument have extended visiting hours to provide tourists with an unforgettable journey despite the sweltering summer heat.
Takht-e Foulad, which spans 75 hectares, is home to several renowned and well-known intellectuals.
Cemetery tourism, sometimes known as thanatourism, is a rapidly growing sub-category of dark tourism. Tourists go through cemeteries in search of the artistic, architectural, historical, and scenic legacy that typically abounds in cemeteries.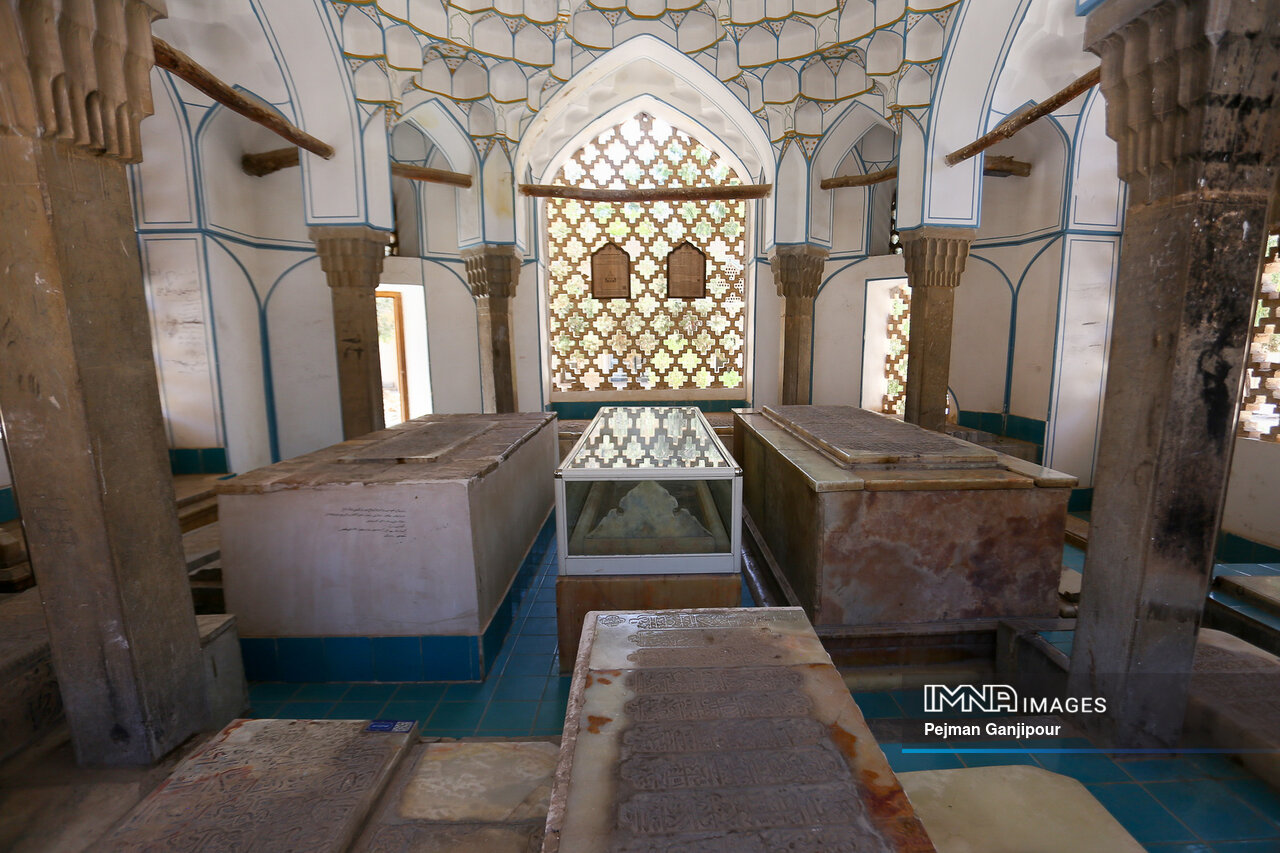 In order to bring about the sustainable expansion of Thana tourism, it is necessary to aim for its integration with sustainable tourism, i.e., to show the uniqueness of dark tourism as sustainable cultural tourism growth.
Isfahan hosts the second most important cemetery of the Shi'a world; the place in which the dead bodies of many great figures from the past time like Mir Fendereski, Sardar Asaad, Banu Amin, Baba Roknoldin, and famous people of the present time like Hossein Kharazi, and thousands of martyrs of the Holy Defense era are laid down.