Iran (IMNA) - Iran's food inflation in June was 42.7%, down from 77.5% in May and 80.3% in April, based on data reported in a Tasnim article published on Tuesday.
The data revealed that the rate has decreased by more than half since it reached a record high of 90.2% in July 2022, when the Iranian government chose to stop heavily subsidizing the import of essential items as part of a strategy to rein in the use of hard cash.
Iran experienced a decline in food inflation in June after ranking among the top 10 countries worldwide for the biggest consumer price rises for food in the months leading up to May.
The economic effects of US sanctions on Iran's oil exports have led to significant but under control levels of inflation in recent years.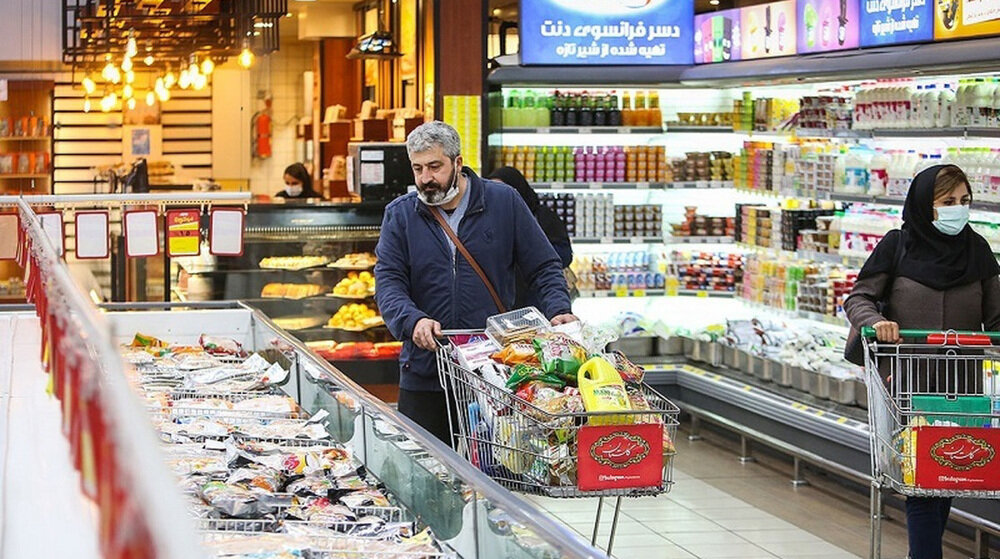 According to experts, the coronavirus and the ongoing conflict in Ukraine have both changed the global supply chains, which has contributed to Iran's high inflation.
The overall inflation rate in the country, given the data released by the Iranian government's statistics office last month, was 47.1% in the year to late July, a 1% decrease from the previous year.
However, according to data from the World Bank quoted by Tasnim, in June of this year, 79% of the high-income countries worldwide reported experiencing high rates of food inflation.