Iran (IMNA) - These remarkable cities have been recognized by UNESCO and included in its prestigious list of City of Crafts and Folk Arts, for their outstanding contribution to preserving and promoting traditional craftsmanship.
Isfahan, known as "Nesf-e Jahan" (Half of the World), is a treasure trove of architectural wonders and a hub of handicrafts. It is sometimes referred to as the crown jewel of Iran's handicraft industry, where its artisans do their best to safeguard know-how passed down from generation to generation.
The city was once a crossroads of international trade and diplomacy in Iran and now it is one of Iran's top tourist destinations for good reasons.
As a Creative City of Crafts and Folk Art, Isfahan envisages developing the capacities of artists and creative entrepreneurs by providing financial support and training in management and marketing through the Creative Isfahan Plan, launched by the Municipality in 2014.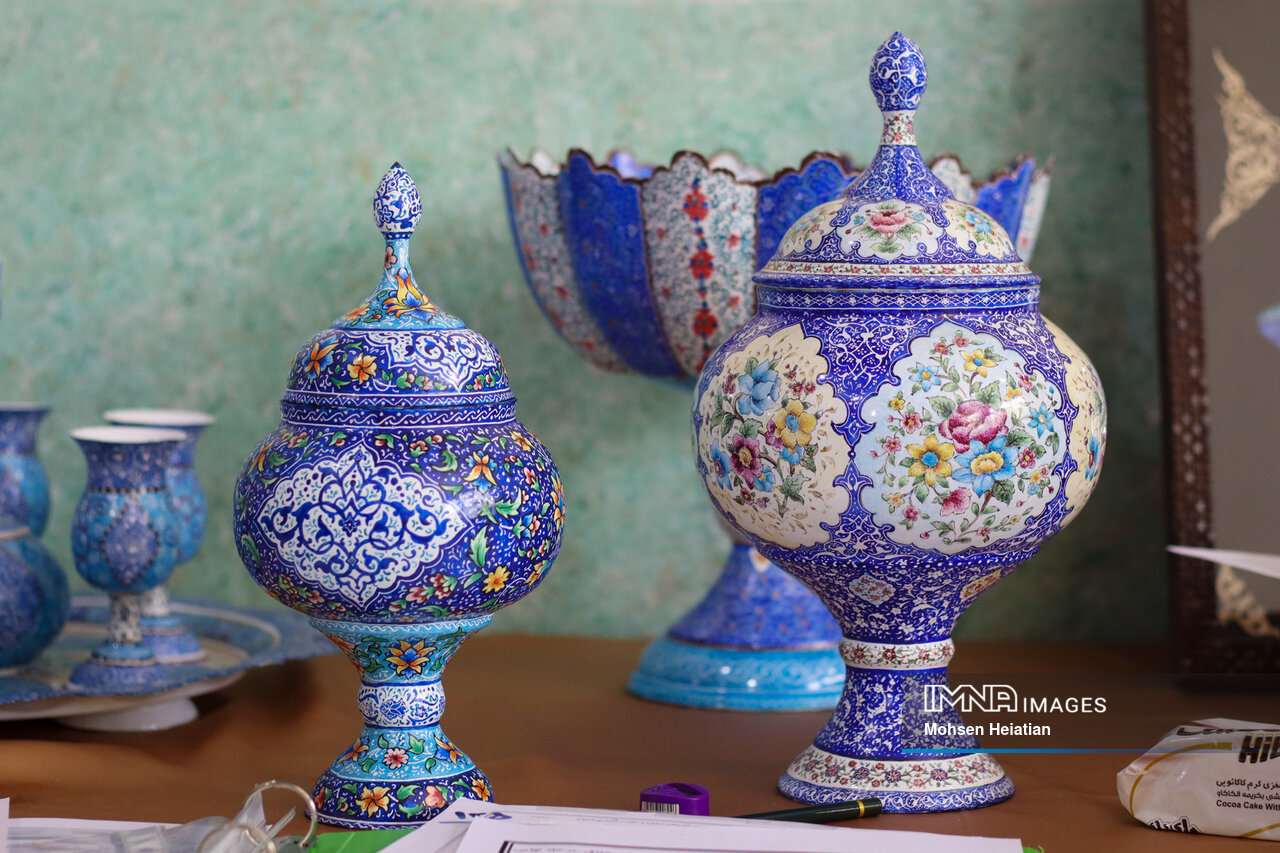 Bandar Abbas, situated on the southern coast of Iran, has long been a hub for trade and commerce, attracting an assortment of diverse influences that have shaped its arts and crafts scene.
Bounded by the Persian Gulf, Bandar Abbas is full of history, culture, and natural attractions, with great significance for Iran's economy.
Visitors may roam in local souks where locals sell arrays of goods, from spices and herbs to handmade carpets and jewelry.
The strategic location of Bandar Abbas has made it an important city throughout the history of Iran. The people of Bandar Abbas are famous for their unmatched kindness and hospitality. They speak Persian with their own special accent, and their interesting culture and traditions are unique in the country.
As a Creative City of Crafts and Folk Art, Bandar Abbas envisages integrating cultural and creative industries into local development programs, transforming the city through cultural values and encouraging the cooperation of all stakeholders to promote international interactions and maintain the human heritage to ensure sustainable development of the city.
Launched in 2004, the UNESCO Creative Cities Network (UCCN) seeks to bolster cooperation with and among cities that have recognized creativity as a strategic factor of sustainable development as regards economic, social, cultural, and environmental aspects.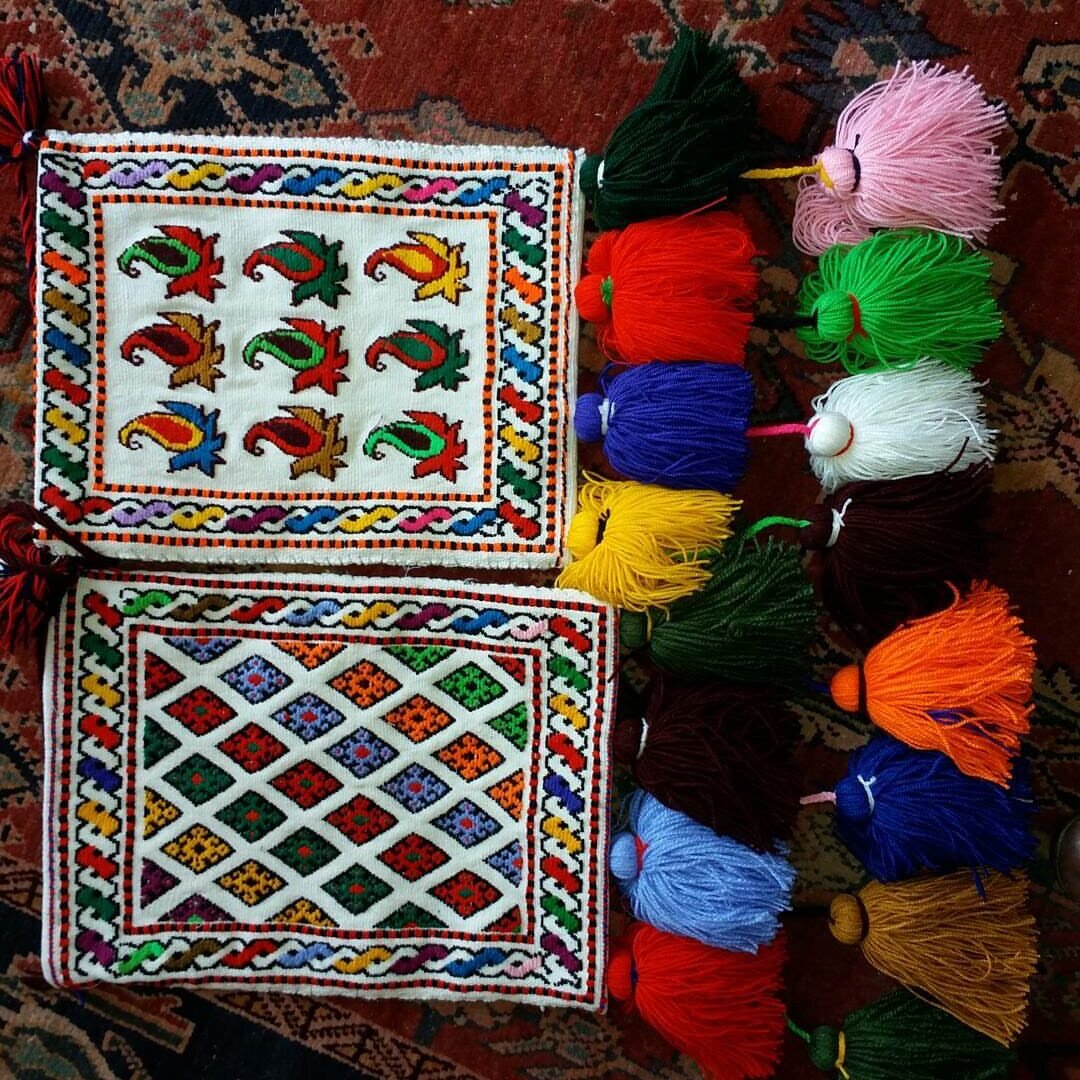 Nearly 300 cities around the globe that currently make up this network work together towards a common objective: placing creativity and cultural industries at the heart of their development plans at the local level and cooperating actively at the international level. The network covers seven creative fields namely Crafts and Folk Art, Media Arts, Film, Design, Gastronomy, Literature, and Music.
The cultural body also aims to strengthen initiatives led by member cities to make creativity an essential component of urban development, notably through partnerships involving the public and private sectors and civil society.
Moreover, the UCCN helps develop hubs of creativity and innovation and broadens opportunities for creators and professionals in the cultural sector.
---
Tehrantimes