Iran (IMNA) -The number of foreign visitors to the country will vary, according to the former chairman of the Iranian Tour Operators Association on Tuesday, according to ISNA.
Despite the fact that we didn't have many [inbound] excursions throughout the summer, there are a lot of inquiries about visiting Iran in the coming months.
In the forthcoming spring season of the following year, he even predicted a more significant increase in international tourists, according to the report.
"There are issues in the path of foreign tourists that we hope to resolve soon," Pourfaraj added.
"Iran's tourism has been in trouble for multiple reasons since 2019, and it is expected to take about four years to almost return to pre-pandemic levels," he said.
According to ISNA, based on recent talks with other travel specialists, the majority of requests to visit Iran in the fall and spring of next year come from China, while visitors from European nations are increasingly traveling in very small groups or alone.
On July 30, Iran said that all remaining COVID travel restrictions, including pre-departure test procedures, for people entering the country had been eliminated. The decision came nearly three years after the country's initial COVID lockdown measures were implemented.
During the same period last year, the Islamic Republic welcomed 986,652 foreign nationals, a 43 percent increase that may signal the country's recovery from a prior travel downturn induced by COVID restrictions.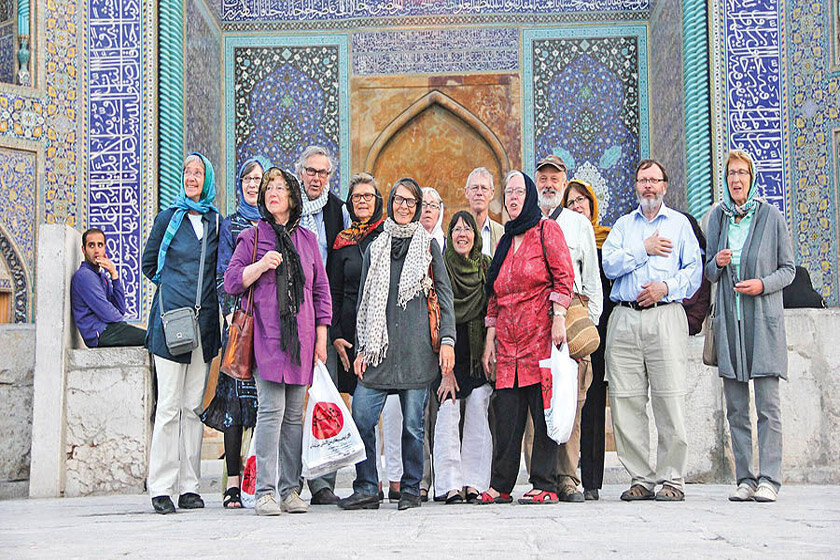 ---
Tehrantimes