Iran (IMNA) - On Tuesday, the art of Yazdi Faloodeh-making was added to Iran's List of the Intangible Cultural Heritage of Humanity by the Ministry of Cultural Heritage, Tourism and Handicrafts aimed to safeguard and raise awareness about forms of cultural heritage — often passed down from generation to generation.
Faloodeh is one of the most popular syrup-like desserts among the locals and travelers to the ancient city, which a UNESCO World Heritage since 2017. It is usually served with Persian-style milk-based ice cream that is flavored with pistachios and honey in cafes and ice cream parlors.
Also spelled Paloodeh, the dessert is quite different from Western-style ice cream, although it shares some characteristics with sorbet and is made with unusual ingredients such as vermicelli, rose water, lime juice, and syrup - cherry blossom.
Legend has it that Faloodeh was the first frozen dessert ever made — dating back to around 400 BC — and was invented largely by accident when flavored syrup was spilled on the snow and everything people realize that they can be turned into a delicious dish.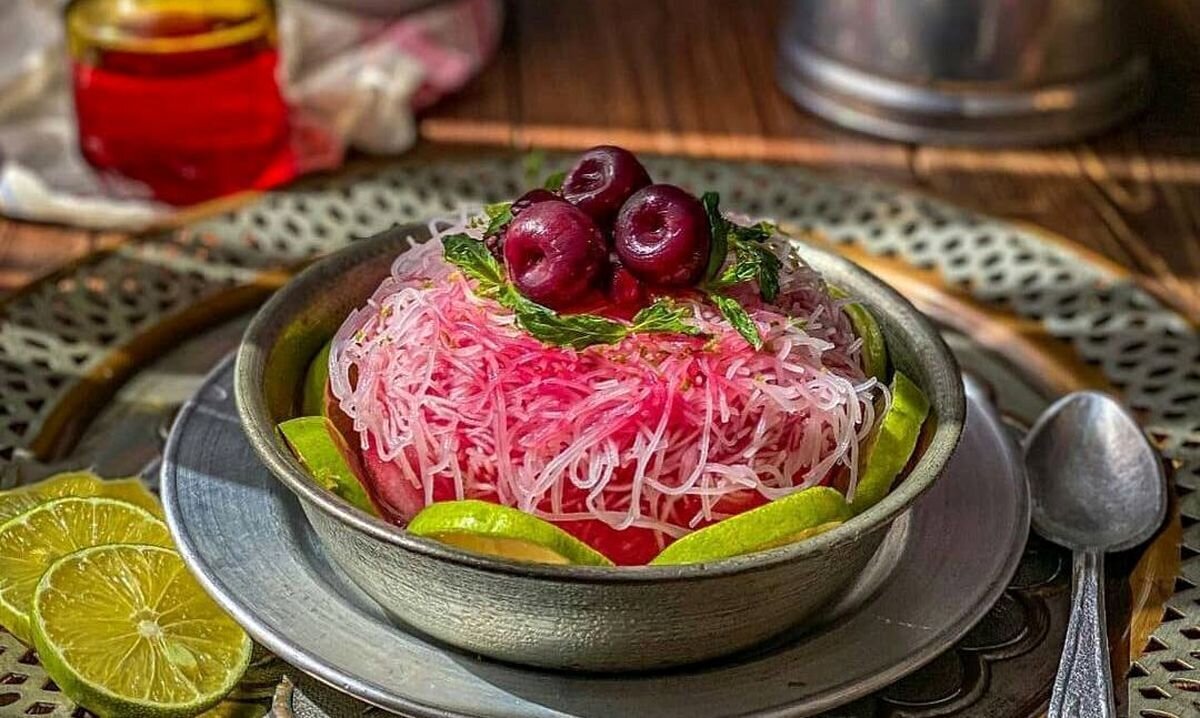 Last month, Yazd marked the sixth anniversary of its listing on the prestigious list in a ceremony attended by local officials, experts in cultural heritage, artists, travel insiders, and craftspeople.
The historical core of Yazd is full of mud houses, bazaars, public bathhouses, water cisterns, mosques, synagogues, Zoroastrian temples, and centuries-old gardens. From a divine point of view, the city enjoys the peaceful coexistence of three religions: Islam, Judaism, and Zoroastrianism.
Heritage experts believe that Yazd is a living testament to the intelligent use of the limited resources available in the desert for survival. Water is brought to the city through the ancient qanat system.
---
Tehrantimes