Iran (IMNA) - Mohammad Jamshidi, the Iranian president's deputy chief of staff for political affairs, said in a Tuesday post on X, previously known as Twitter, that Sultan Hiatham and Raeisi held a phone conversation during which the latter acknowledged Oman's goodwill in pursuing accords.
He noted that the two sides discussed measures to boost multilateral cooperation.
Because of their historical, cultural, and religious similarities, Iran and Oman have close diplomatic and economic connections.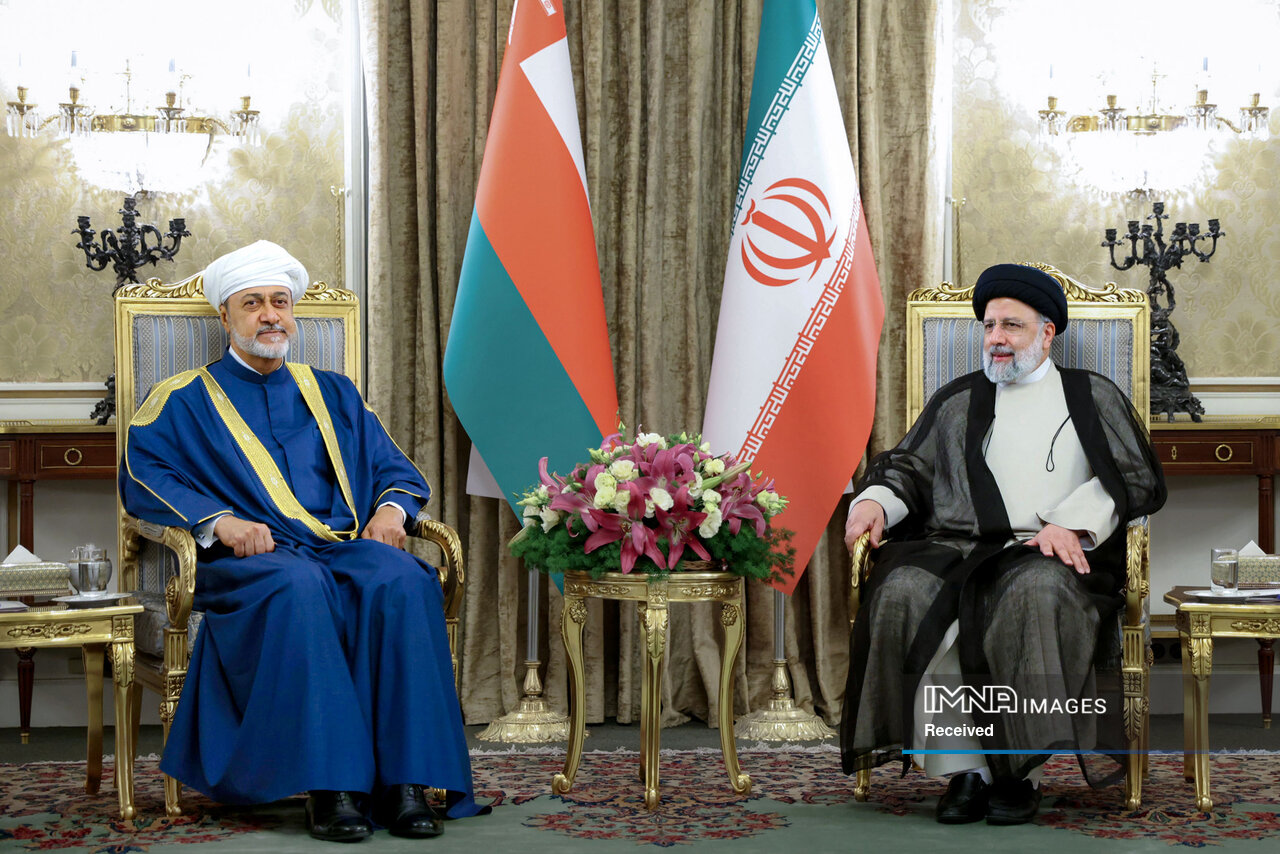 Oman has historically served as an intermediary between the West and Iran. Several foreign citizens and dual nationalities have been released as a result of the country's efforts. It also served as a go-between for Tehran and the West in the build-up to the 2015 Iran nuclear accord.
Furthermore, the volume of commerce between the two countries has increased by threefold in the last two years, reaching $2 billion.
Sultan Haitham paid an official visit to Tehran in late May, when Iranian and Omani delegations signed agreements to increase economic, energy, and investment relations, as well as free zone collaboration.
The visit happened a year after Raeisi led a high-level delegation to Muscat.