Iran (IMNA) - According to SCI figures reported on Saturday by the official IRNA news agency, there were 24.306 million people employed in Iran in the three months that ended in late June, an increase of 728,000 over the same quarter in 2022.
As the data indicates, the services sector in Iran accounted for 51.3% of all jobs for the quarter that ended in late June, followed by manufacturing at 33.1% and agriculture at 15.5%.
Iran's employment rate has steadily increased in recent years, mostly as a result of a boom in industrial activity brought on by the nation's goals for economic diversification.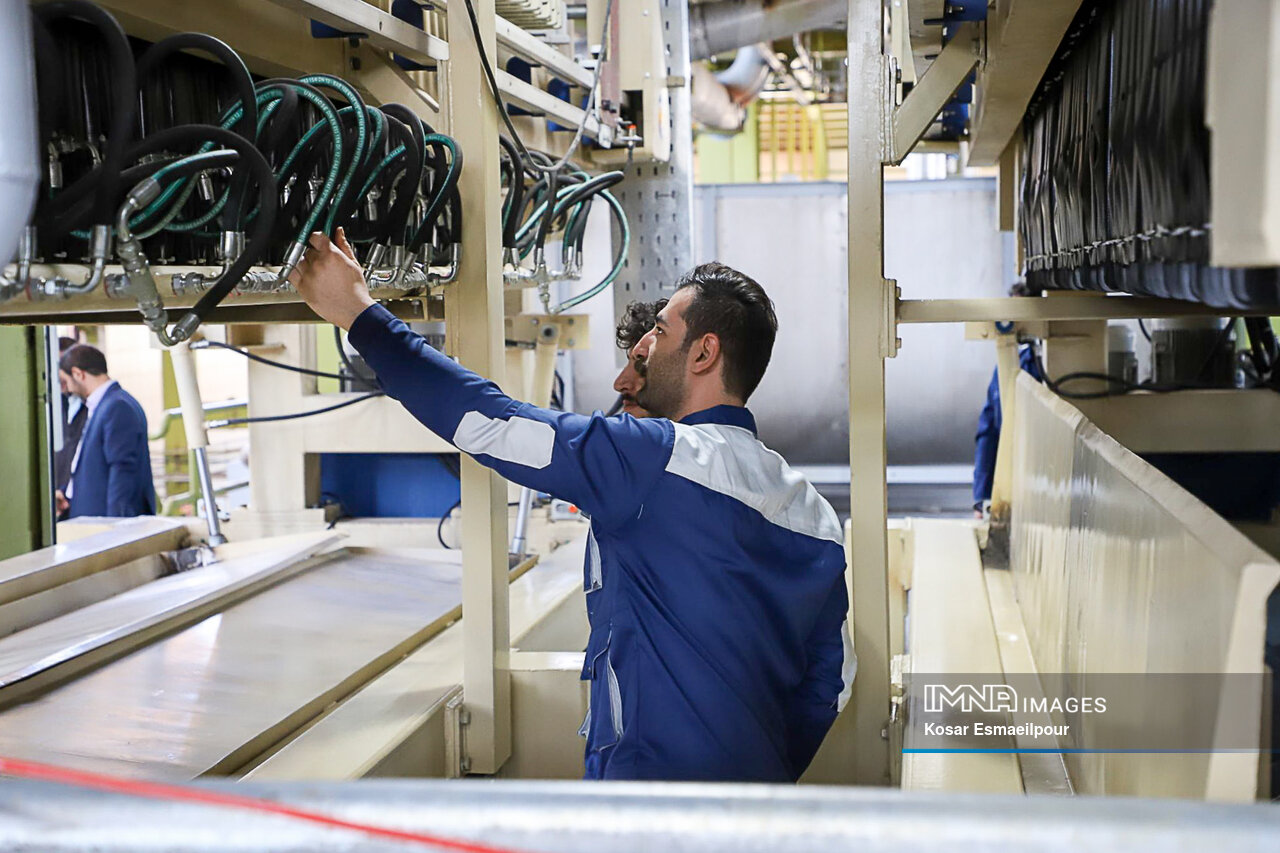 In order to counteract the effects of US sanctions on Iran's crude oil exports, the plans were unveiled in 2018.
With improved yields and increasing exports from the sector, the number of jobs in Iran's agriculture industry has also expanded in recent years.