Iran (IMNA) - The third month of the year had 550,000 visitors, continuing the year's rising trend, the minister added.
The World Tourism Organization's statistics division reports that international visitor arrivals in Iran increased by 315 percent in 2022 compared to the previous year. According to data, 4.1 million tourists visited the country in 2022, compared to 990,000 who visited the Islamic Republic in 2021.
In 2022, there were three times as many international visitors as there were in the previous year. Even still, the research stated that just 0.4% of all international tourist excursions in 2022 were made to Iran, making Iran's contribution to luring foreign visitors negligible.
In the Iranian calendar year 1398 (which began on March 21, 2019), more than eight million tourists visited Iran before the COVID epidemic.
The Statista Research Department reported that after declining sharply in 2021 due to the coronavirus (COVID-19) pandemic, the number of foreign visitor arrivals globally almost quadrupled in 2022 compared to the previous year. In terms of overall arrivals, Europe led with over 594.5 million visitors in 2022. The number of foreign immigrants in this region remained below pre-pandemic levels, despite this number representing a sizable yearly rise.
As countries throughout the world imposed lockdowns and travel bans to reduce the number of infections, the COVID-19 pandemic presented unheard-of obstacles for the global travel and tourism industries in 2020 and 2021.
According to estimates, COVID-19's effects will caused 62 million jobs to be lost globally in the travel and tourism sectors in 2020. In the meantime, the pandemic caused the worldwide travel and tourism industry's proportion of the overall gross domestic product to nearly half in 2020 compared to the prior year, then marginally increase in 2021.
The European Travel Commission has issued research that projects a significant rise in inbound travel worldwide in 2022 and additional growth in 2023. The Asia-Pacific area is anticipated to see the biggest yearly growth in inbound tourism this year when compared to other regions of the world.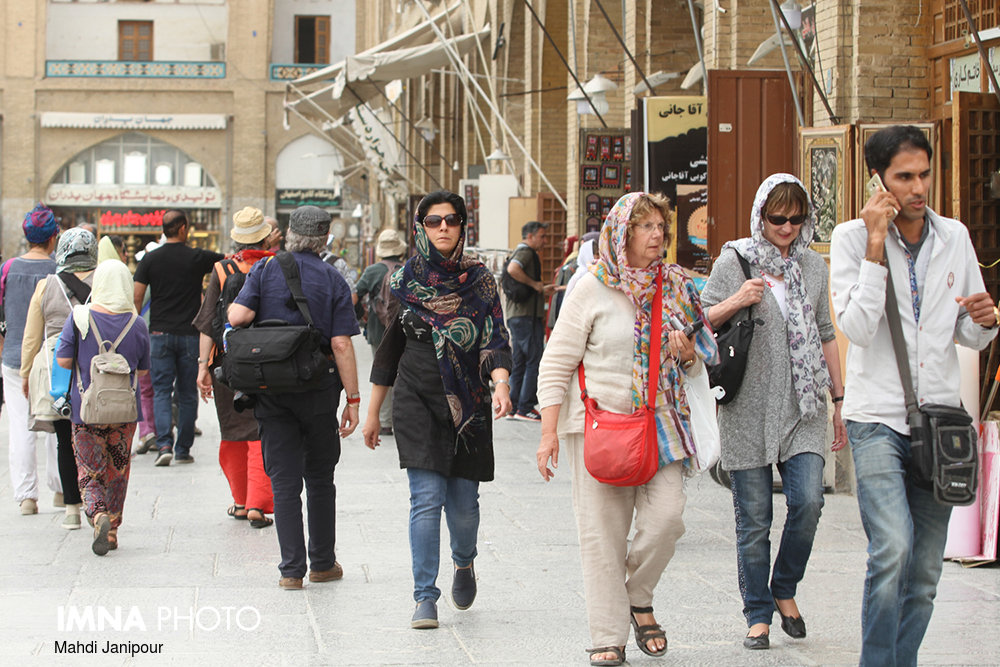 Tehrantimes