Iran (IMNA) - At the Velodrom Nasional Malaysia in the western Malaysian town of Nilai on Friday, Mohammad Ganjkhanlou, 25, of Iran, competed in the men's scratch race and won.
Kazakh cyclist Ruslan Yelyubayev had to settle for the bronze after Japanese cyclist Shunsuke Imamura won the silver.
In the men's C-5 scratch event earlier, Iranian paracyclist Behrouz Farzad Farzad battled against opponents and won the gold medal by standing on top of the podium.
Murod O'g'li Boymurod Yavkochev of Uzbekistan won the silver medal, and Zuhairi Ahmad Tarmizi of the host country took home the bronze.
In the junior scratch divisions, Pouriya Yaghoubi also competed for a medal and won a silver one.
Mohammad Dalir Heidarabadi and Reza Rashno, a paracycling team from Iran, competed in the men's 1-kilometer time trials and won bronze for their nation.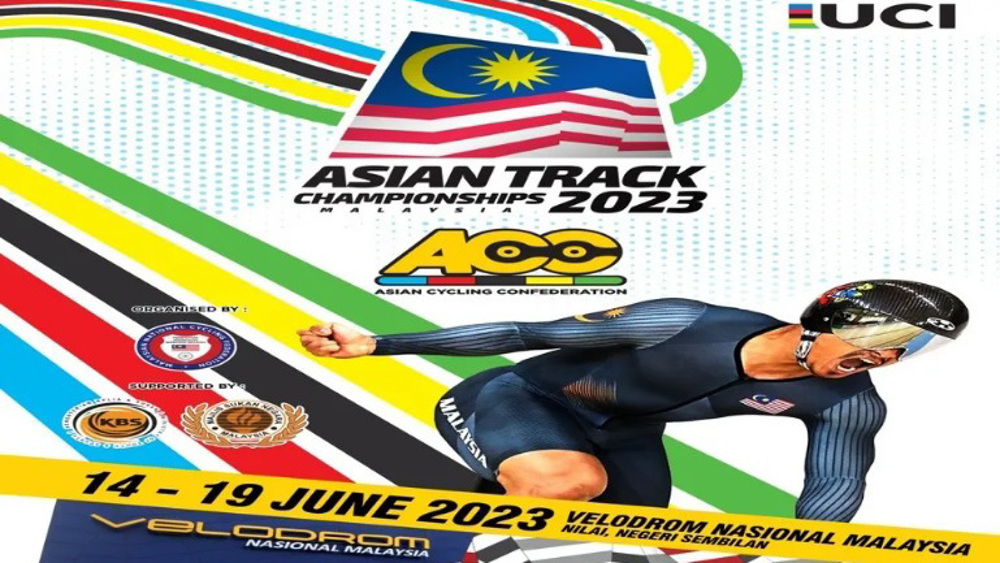 The 42nd edition of Senior and the 29th edition of Junior Asian Track Cycling Championships kicked off on June 14, and will run through June 19, 2023.
The continental event has attracted dozens of cyclists from various Asian countries, including China, Chinese Taipei, Iran, Japan, Kazakhstan, Malaysia, Thailand and Uzbekistan.