‌‌‌‌‌‌Iran (IMNA) - Saipa, the second-largest automaker in Iran, said on Wednesday that the agreement he had signed the day before with representatives of Venezuela's industry ministry would apply to both finished vehicles exported from Iran and those produced in a joint facility there.
In the upcoming months, according to Mohammad Ali Teymouri, Saipa will deliver a first batch of 2,000 automobiles to consumers in Venezuela.
According to Teymouri, the two governments have also agreed to restart production at a factory run by the dormant Venezuelan Iranian Automotive Company (Venirauto), which has been operating there since 2015.
As reported by him, Iran would be able to increase its position in the Latin American auto industry with the start of operations at the facility, where Saipa and Iran's largest automaker, IKCO, possess 36% of the shares.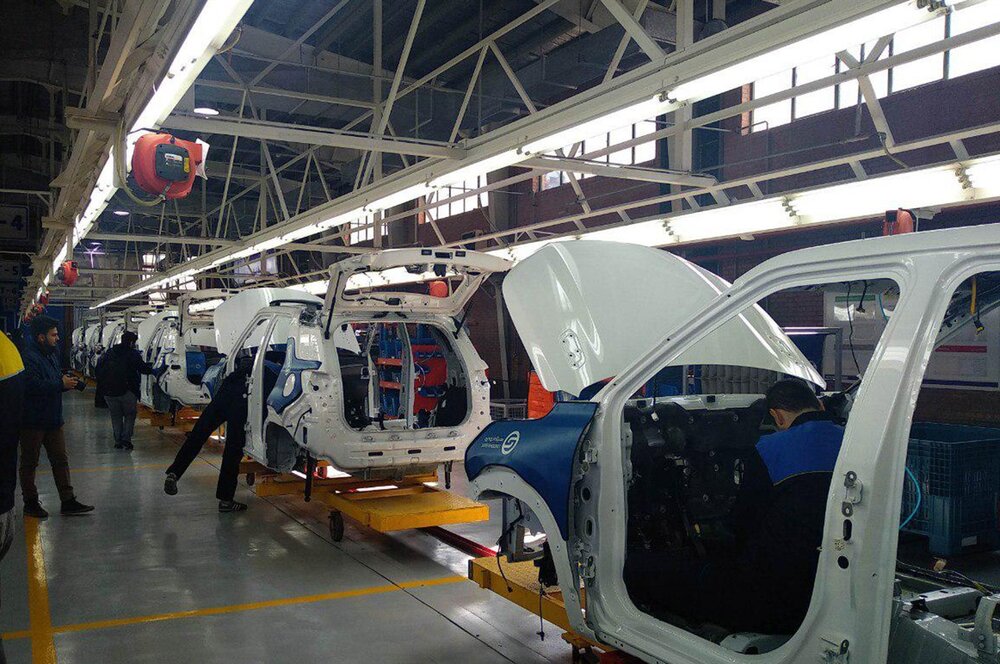 The CEO stated that after nearly nine years of inactivity, Saipa will try to reopen another automotive factory in Venezuela that produces commercial cars and trucks.
Iran and Venezuela have banded together in an effort to thwart American economic sanctions against them.
Over the course of Raeisi's two-day visit to the Venezuelan capital, Caracas, which ended on Tuesday, the two nations inked contracts worth up to $20 billion.