Iran (IMNA) - The quickest way for municipal governments to act is to offer privileges for citizens to take advantages of underutilized rooftop space for implementing PV panels. This is not only an affordable solution to lower greenhouse gas emissions and enhance air quality, but it can also save municipal energy expenses and bring in money.
Referring to the policy adopted by the municipality of Isfahan in saving energy resources, the mayor of Isfahan said: I"sfahan Municipality took the first place in the country for saving energy in 1400 HS and 1401 HS; in this regard, the Ministry of Energy awarded 270 million tomans to the municipality for urban services and energy costs. "
According to the 10-year plan, the areas under the municipality's authority would be powered by solar panels. Of course, citizens should also engage in this type of clean energy generation, Ghasemzadeh noted.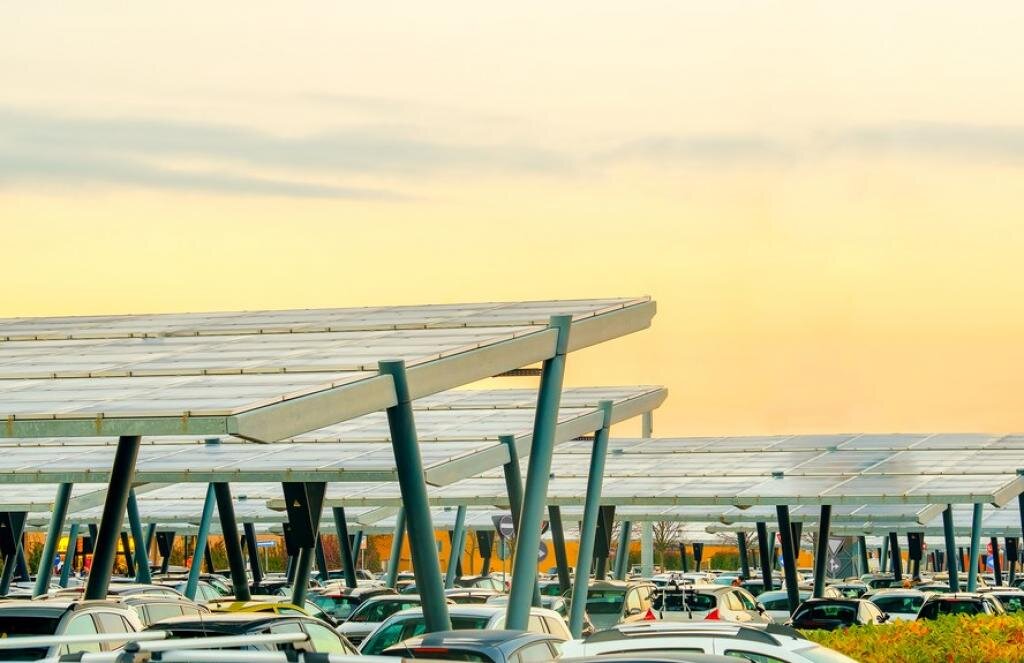 "In this regard, given that the electricity generated from these solar panels is pre-purchased, it can be profitable for the families in terms of being a stable source of economic income in the short term," he added.
Ghasemzade went on to say that the Municipality has considered the funding to install solar panels on the roofs of 2,000 houses this year with citizens' contributions.
The mayor of Isfahan stated, "Every family that announces its willingness will be given an incentive loan so that they can purchase and install a solar panel. In this way, borrowers may pay their loan payments whenever they reach zero through the sale of the power they produced."