Iran (IMNA) - On Saturday, Heidar Ali Nasr informed Iranian state television that wheat purchases were continuing in 19 provinces, particularly in the country's drier areas.
According to earlier estimates, the GTC silos had received almost 1.7 million mt of wheat over the previous two months from the Khuzestan region in the southwest.
Under its guaranteed purchase program, Iran aims to acquire around 8 million mt of wheat from local farmers this year.
Wheat is being bought from local farmers at a fixed price of 150,000 rials ($0.3), according to the head of Iran's Plan and Budget Organization (PBO), a body in charge of government funding and resources.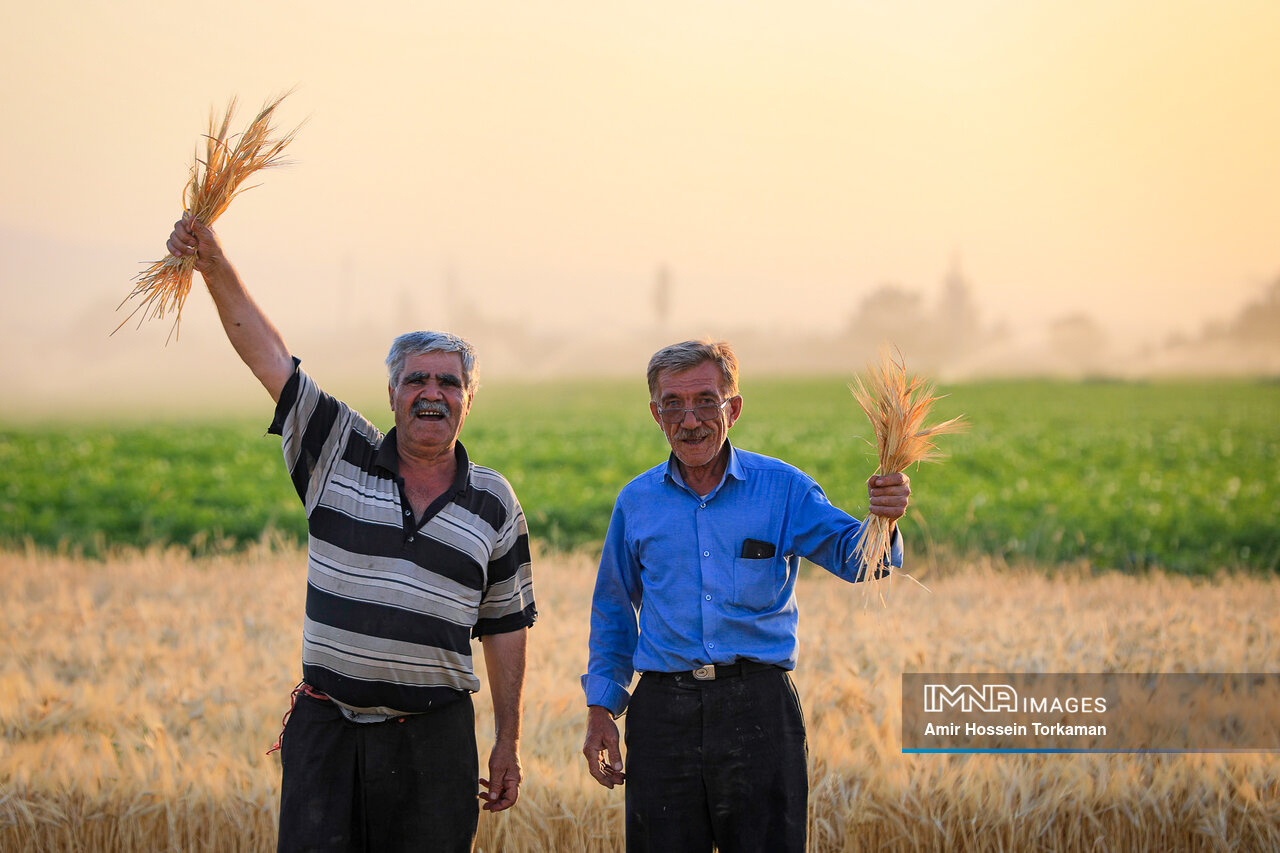 The same kind of wheat is available for import for 110,000 rials. In order to maintain our wheat crop's self-sufficiency, we thus pay more than we do for imports, according to Davoud Manzour.
According to him, the government has already spent 110 trillion rials ($220 million) on domestic wheat purchases this year. He also stated that 1,200 trillion rials ($2.4 billion) will be required to settle farmer payments for wheat until the conclusion of this year's harvest in late July.
The overall amount of wheat produced in Iran is predicted to increase to 14.5 million metric tons (mt) this year from the 13.2 million mt reported in 2022.