Iran (IMNA) - Owji has already had a meeting with his Venezuelan opposite number Pedro Tellechea, the CEO of PDVSA. The Iranian Oil Minister also intends to go to the El Palito refinery on Venezuela's north-central coast. Tehran has improved relations with Caracas in recent years, supplying oil and raw materials for Venezuela's outdated refining infrastructure and managing a project to upgrade the country's largest refining plant.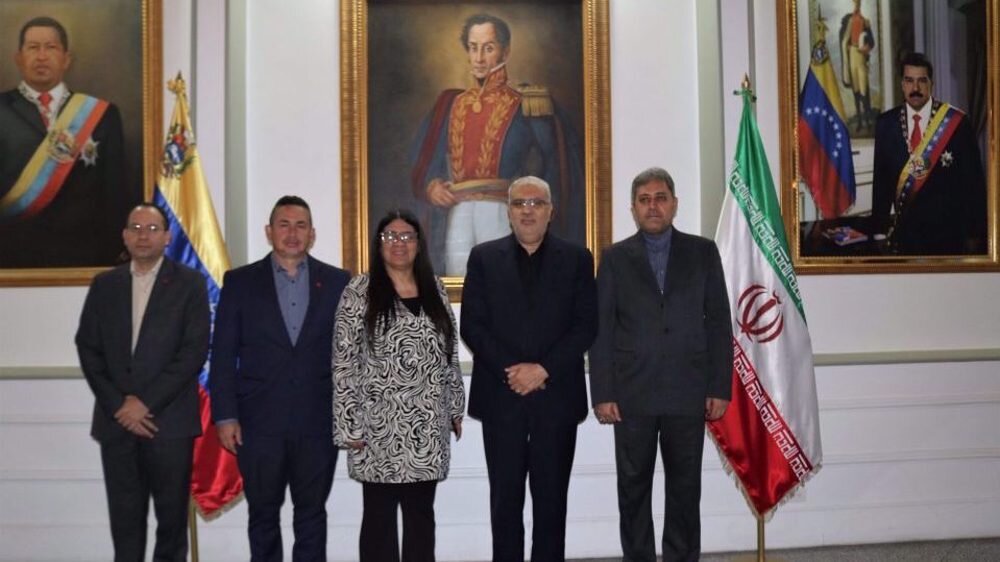 Iran and Venezuela, both subject to unlawful US sanctions, inked a 20-year cooperation agreement last June during President Nicolas Maduro's state visit to Tehran.
Venezuela, which has the world's largest crude reserves, has struggled in recent years to generate enough gasoline and diesel due to refinery outages caused by US prohibitions and political unrest caused by Washington.
Tehran has bolstered links with Caracas, supplying crude and condensate, as well as components and feedstock, for Venezuela's aged 1.3 million barrel per day (bpd) refining network.