Iran (IMNA) - As reported by a study released on Wednesday by the Statistical Center of Iran (SCI), the number of persons employed in Iran reached 23.436 million in the three months to March, increasing 263,000 from the same quarter in 2022.
The SCI reported that from the quarter ending in March of last year, the percentage of those classified as economically active—that is, those either working or searching for work—rose to 40.5% from 40.4%.
The youth unemployment rate remained elevated at 24.2% in the March quarter, up 1.18% year on year, while the unemployment rate for the Iranian population aged 18-35 grew 0.8% to 17.4% over the same time, according to the numbers.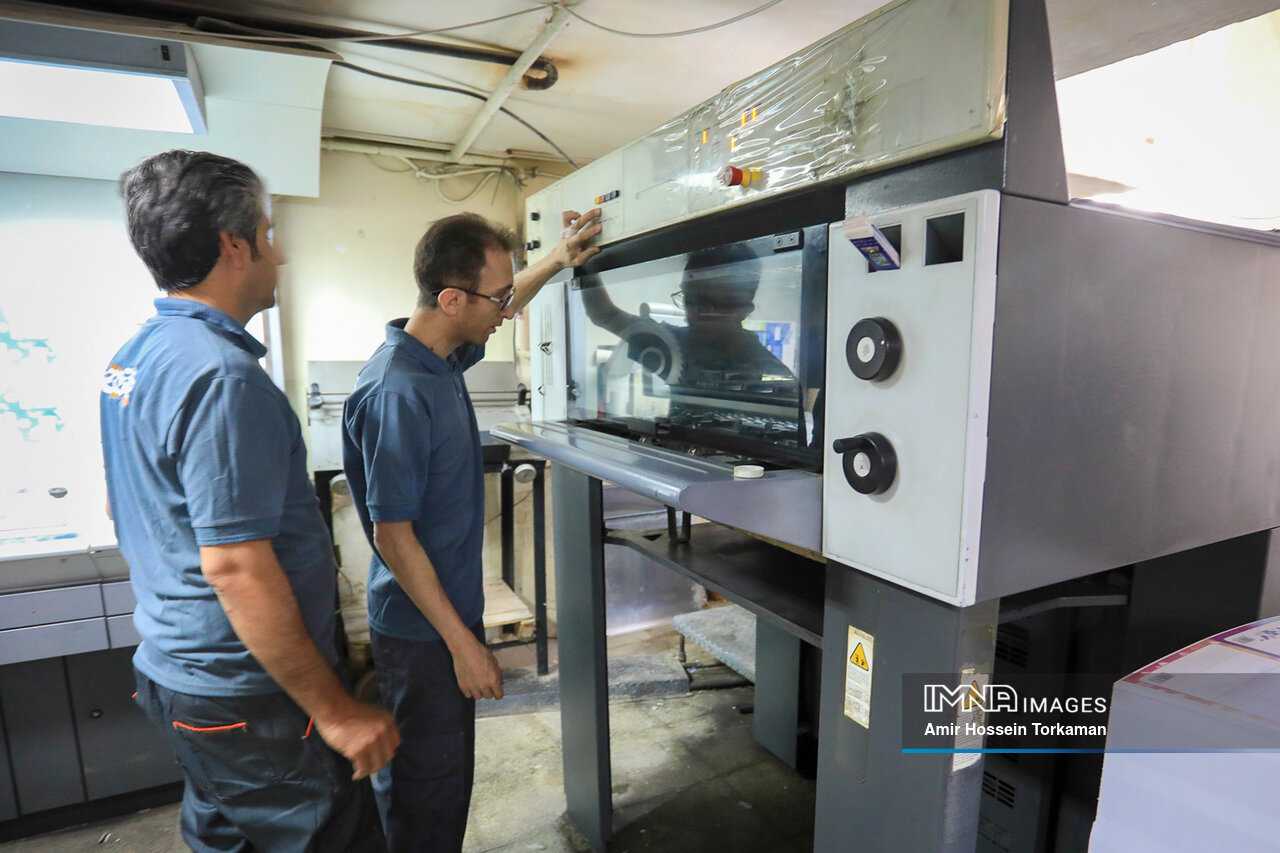 The SCI stated that for the quarter ending in late March, 53.7% of all jobs in Iran were in the services sector, with employment rates in the industrial and agricultural sectors coming in at 33.2% and 13%, respectively.
Since Iran's recovery from the coronavirus outbreak about two years ago, the country has been reporting remarkably low jobless rates.
This comes as the government has implemented a number of economic diversification projects in recent years to combat the effects of US sanctions on its oil export income.
According to experts, the approach has resulted in a rise in the number of employment in the Iranian industrial and agriculture sectors.