Iran (IMNA) - According to media reports on Wednesday, the meeting, the first of its type in more than seven years, is intended to put into action a recent agreement between Iran and Riyadh to reestablish ties.
The meeting on Thursday comes after three phone calls between top Iranian and Saudi officials in which they discussed next steps in the major China-brokered peace treaty as well as other bilateral agreements.
Beijing was chosen as the meeting's location to draw on its helpful role in mediating the Iran-Saudi reconciliation and promoting contact between the two Middle Eastern giants.
Meanwhile, Iran's President Ebrahim Raeisi has accepted Saudi King Salman bin Abdulaziz Al Saud's offer to visit Riyadh.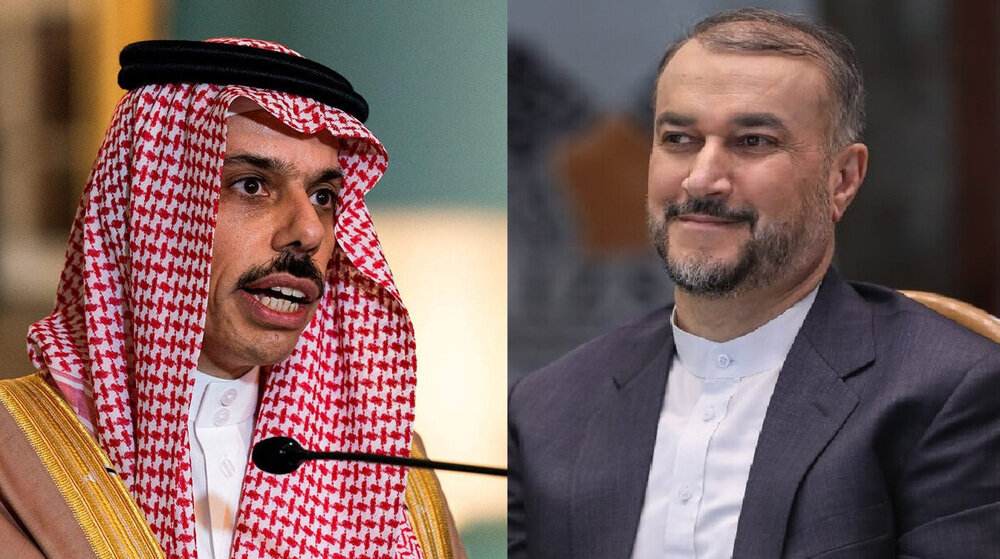 Following seven years of estrangement, Iran and Saudi Arabia decided on March 10 to reestablish diplomatic ties and reopen their embassies and diplomatic posts after several days of rigorous discussions sponsored by China.
After the signing of the deal, Iran and Riyadh issued a joint statement emphasizing the need of respecting each other's national sovereignty and refraining from intervening in one another's internal affairs.
They committed to put a security cooperation agreement made in April 2001, as well as another agreement inked in May 1998 into effect to increase economic, commercial, investment, technological, scientific, cultural, sports, and youth affairs collaboration.