Iran (IMNA) - Raeisi unveiled the $1.2 billion megaproject on Monday morning during a visit to the refinery in Abadan, the province capital.
The initial part of the second phase will raise the site's daily crude oil production capacity by thousands of barrels.
The main goals of the second phase of the development plan have been outlined as improving the quality of the products in order to meet the Euro 5 emission standard, reducing the production level of Mazut heavy fuel oil from the current 45 to 26 percent, increasing the production level of liquefied natural gas (LNG), diesel fuel, and gasoline by 53, 23 and 6 percent, respectively, and creating 7,000 job openings.
Raeisi remarked, "The day of the nationalization is a historical day when foreigners were shut off from the country's oil resources, and the oil business in Iran was nationalized with the evacuation of the British soldiers," in a statement honoring the day the oil sector in Iran was nationalized.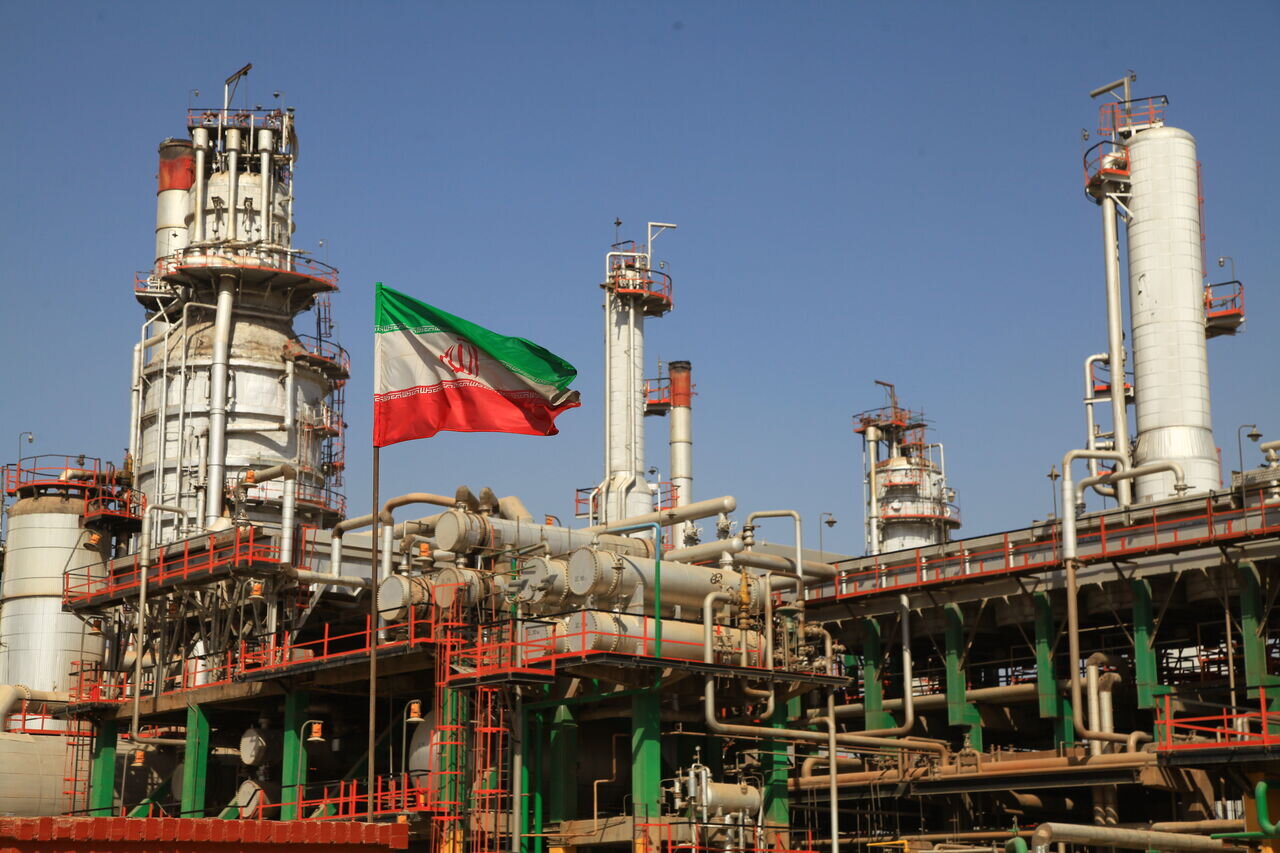 The president quoted one of the "British consultants" as saying that following the nationalization of the oil sector in 1951, Iran would be unable to operate the refineries: "One of these British forces stated we will leave Iran, but Iranians would not be able to process and extract oil. Iranians, though, demonstrated that they can accomplish it."
"The British and Americans' 50-year-old mentality is that skill and knowledge solely belong to them, which is why they treat other nations with disdain. They refuse to believe that others know and can," the Iranian president remarked.
Raeisi dubbed Abadan refinery a wonderful embodiment of "we want, we know and we can."
Abadan oil refinery, the first in the Middle East area, dates back 110 years and is known as an important refining centre in Iran.
The refinery's renovation has been done in two phases, the first of which began in 2005 with the building of a complex with a 150,000 barrel per day oil production capacity.