Iran (IMNA) -The remarks were made in a statement issued by the New York-based mission on Saturday, a day after the two sides reached a deal in Beijing through China's arbitration.
Saudi Arabia broke diplomatic relations with Iran in January 2016 when Iranian demonstrators stormed the Saudi embassy in Tehran, incensed over the Saudi government's execution of renowned Shia cleric Sheikh Nimr Baqir al-Nimr.
According to the agreement, the two sides must reestablish diplomatic relations and reopen their respective embassies within two months.
As stated in the Iranian mission's statement, the resumption of relations would have "positive" effects on three levels: bilateral, regional, and international, including ties throughout the Muslim world.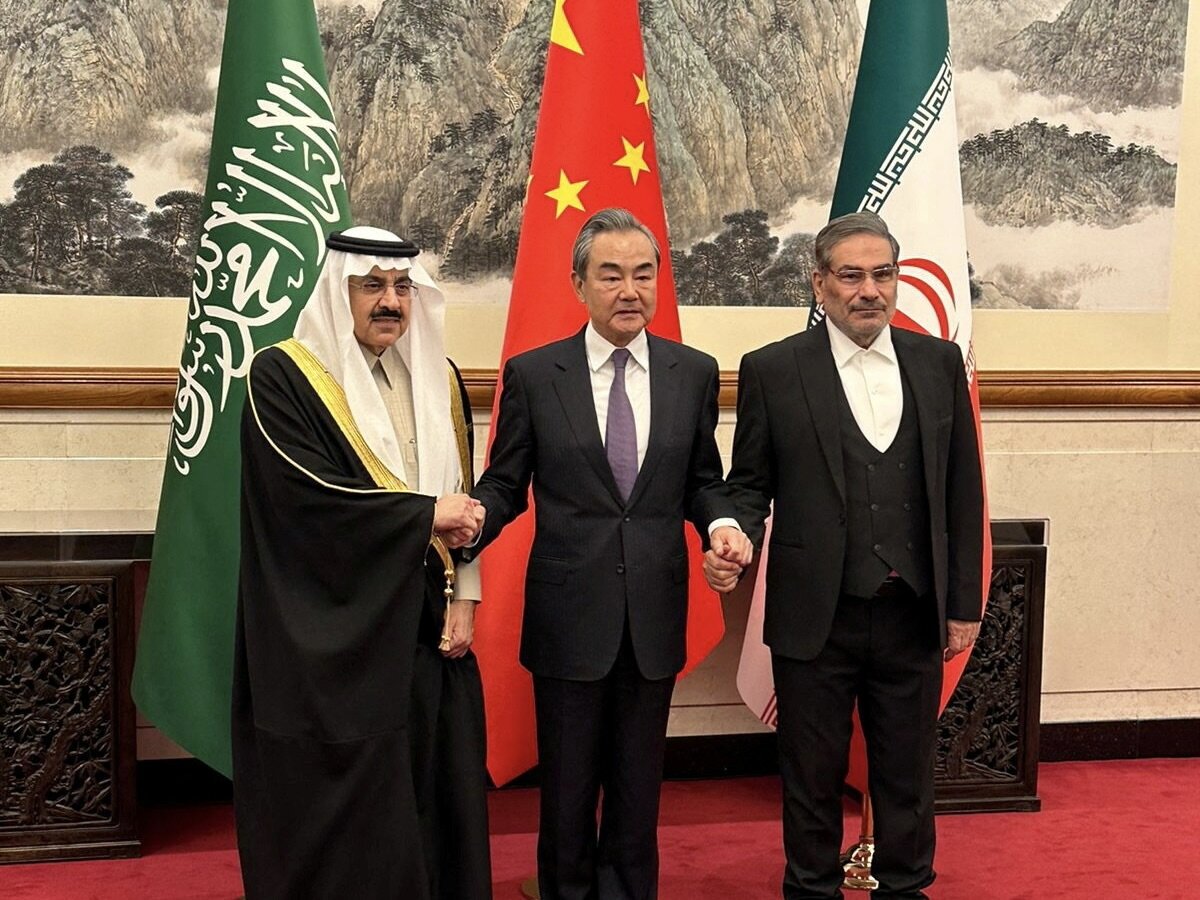 "It appears [therefore] that the re-establishment of political connections between Iran and Saudi Arabia will expedite the realization of a ceasefire in Yemen, the commencement of popular dialogue there, and the establishment of an inclusive national government in the [war-torn] country," the report said.
Saudi Arabia invaded Yemen in March 2015, aided by a number of its allies and with military and logistical backing from the US and other Western countries.