Iran (IMNA) - Isfahan Municipality has made a concerted effort to keep its streets in immaculate condition. Every year, the city holds its 'Spring Clean-up,' a major street-sweeping operation that runs through March.
Thousands kilometers of roads are carefully cleaned during this time to maintain the city clean and safe for people.
Isfahan has excelled in its efforts to keep a clean city; simply walking around the streets of Isfahan and having a close look in clean pavements and roads, ones will discover that this is a city that takes cleanliness seriously.
"Everyone has already been trying to prepare the city for the arrival of tourists during Nowruz; considering the prediction of having a large number of travelers this year, we must be prepared," Ali Ghasemzadeh said in the radio program "Salam Isfahan" on Saturday, referring to the Municipal measures to welcome spring and host Nowruz visitors.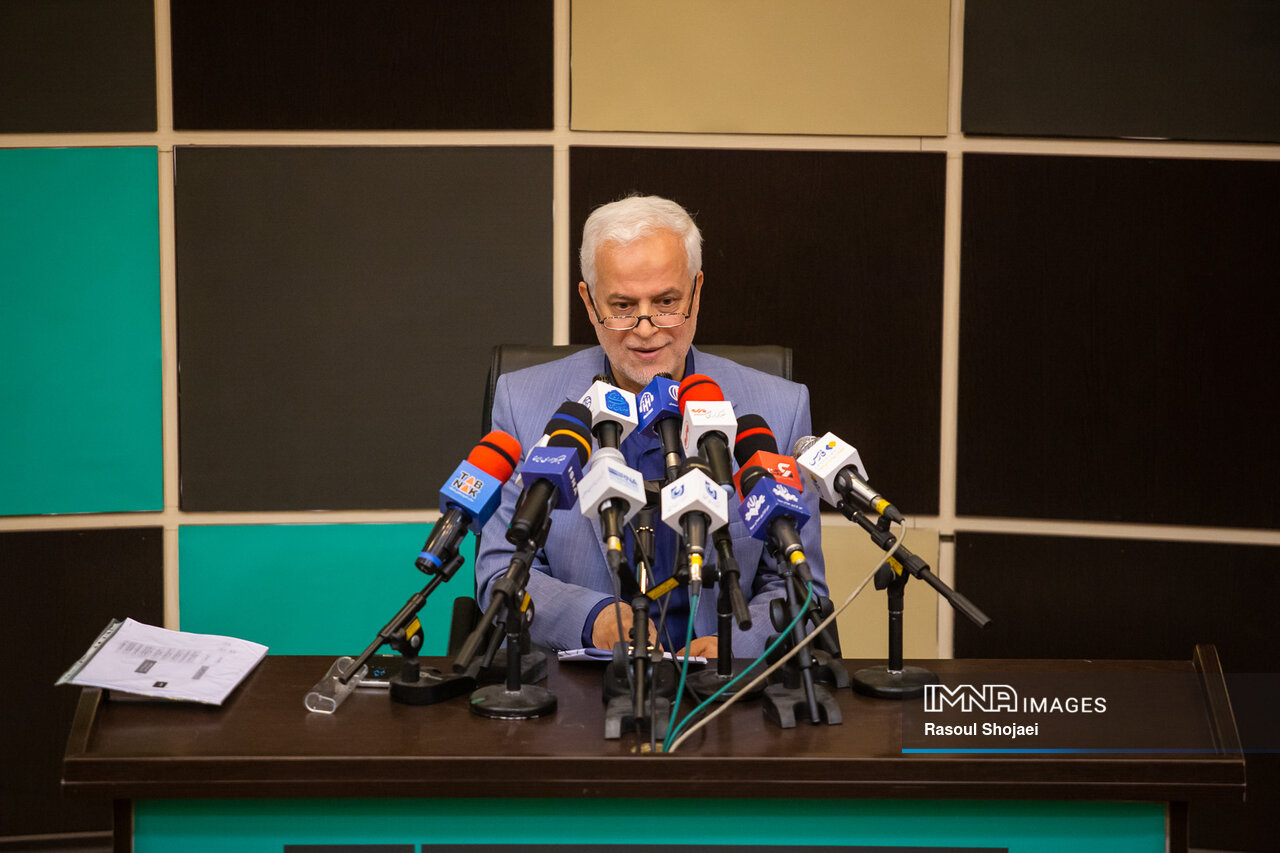 The mayor of Isfahan continued, "The installation of urban elements and symbols is underway by Isfahan Municipality's Beautification Organization, and we will also illuminate public places which is expected to change the appearance of the city during Nowruz like last year."
Referring to the high possibility of releasing water in the Zayandehroud river during Nowruz 1402 HS, he added, " As it does every year, we shake up the city by painting curbs and urban walls, marking the streets and pruning trees, and now we are also planting flower in the streets."
Every street in Isfahan surprises you with its decoration during Nowruz as it dresses up and becomes charming. The city is literally shrouded in magic! You can walk for hours in Isfahan, enjoy the New Year vibes.