Iran (IMNA) - On Tuesday, at a UN Security Council debate on women, peace, and security, Zahra Ershadi stated that Iran recognizes that there is always room for improvement in terms of preserving and supporting women's rights.
"We actively take into account the concerns raised by our women and girls while working to empower Iranian women and girls and guarantee that their rights are protected. This is one of our top goals, and we'll attempt to make progress in it," she said.
"Despite hurdles such as the United States' inhumane unilateral sanctions, Iran is committed to promoting women's rights and has achieved considerable progress in empowering women."
According to the Iranian representative, armed wars have devastating and disproportionate repercussions on women and girls, who are frequently the primary victims of violence, displacement, and human rights violations.
She went on to say that the international community should use diplomacy and conversation to find political solutions to conflict hotspots and to include women in all levels of the peace process.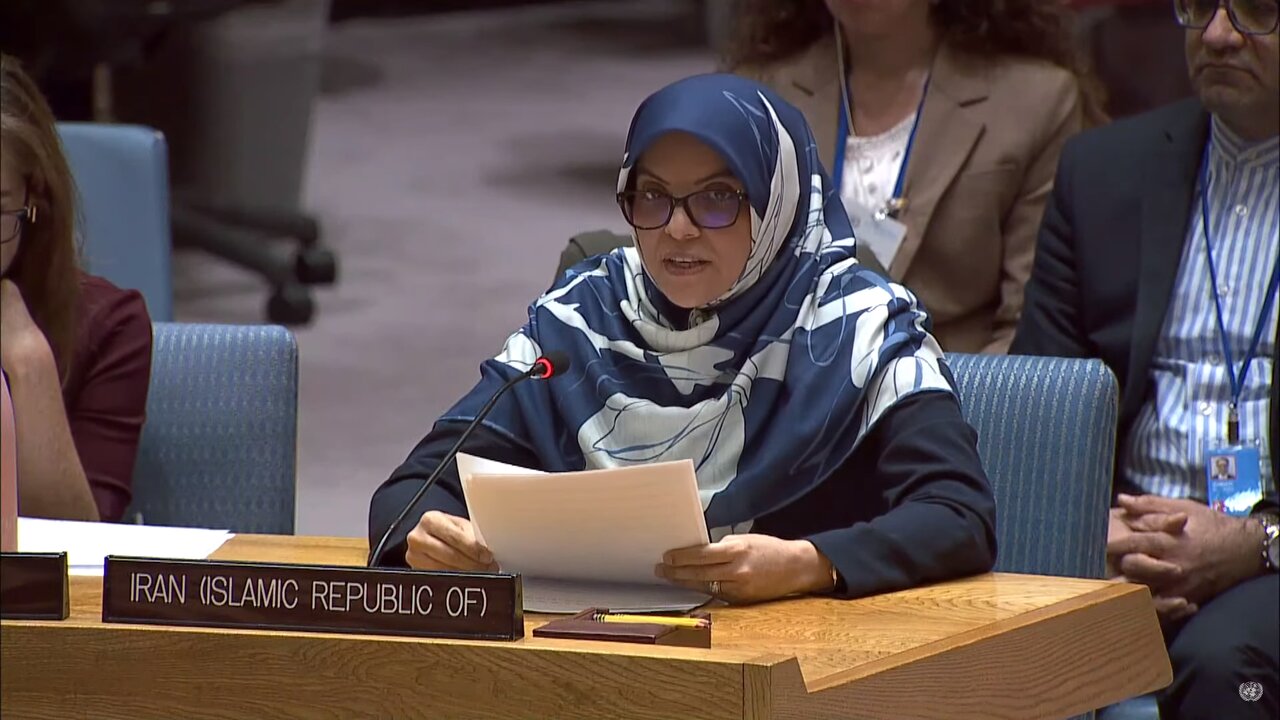 She also expressed concern about the constraints imposed on women by Afghanistan's ruling Taliban government, saying that the Israeli regime is threatening Palestinian women's security through occupation and siege.
During Tuesday's debate, US Ambassador to the UN Linda Thomas-Greenfield asserted that women and girls face violence and injustice in Iran, among other places. The charge was also reiterated by certain Western countries.
Iran, according to Ershadi, unequivocally denies inappropriate references to Iran made by certain member states at this summit.
"Iranian women are involved in numerous areas such as science, education, and politics, and they play an important role in society," she remarked.
She added that some countries selectively use international law and human rights to advance their political objectives, and utilize UN platforms to push their agenda while remaining mute on the Israeli regime's human rights breaches and crimes against Palestinian women and girls.