Iran (IMNA) - This year, and for the first time, middle buses were purchased and entered service in Isfahan's transportation system, Isfahan's Deputy Mayor for Transportation and Traffic Hossein Haqshanas said on Tuesday.

In addition to having the advantages of regular buses such as having two doors and a high roof, these middle buses are outfitted with a transportation system designed for the physically impaired.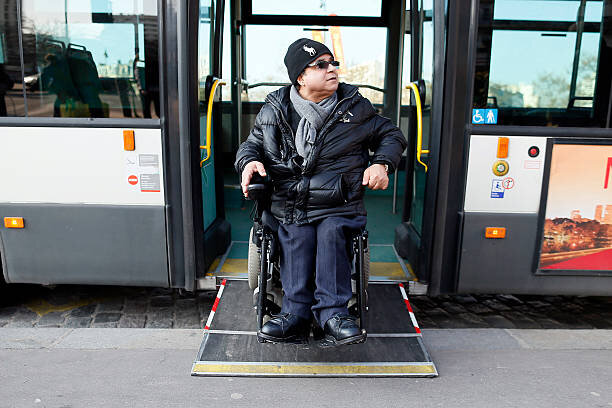 "Moreover, they are more practical in passages where it comes to narrow streets with geometrical restrictions," the official said.
"To upgrade the service, we have asked citizens to provide us with feedback and firsthand accounts of using this form of urban transportation," he stated.
---
AFM