Isfahan (IMNA) - Branding is a method used largely in business and marketing to assist people in identifying and create an impression of a company, an individual, or a product. By applying branding tactics to the economic, political, and cultural growth of geographical regions, the same notion may be applied to places.
Place branding refers to the strategic projection of mental pictures and impressions of nations, governments, and cities. A city may be changed into a destination where people desire to live, work, and visit via branding.
A variety of elements contribute to an excellent city brand. Characteristics in the built environment that define and distinguish a location make it easily recognized and distinguishable from other cities.
Residents' experiences and views about the city, local communities, and the city's basic principles contribute to a distinct picture that exists in people's minds.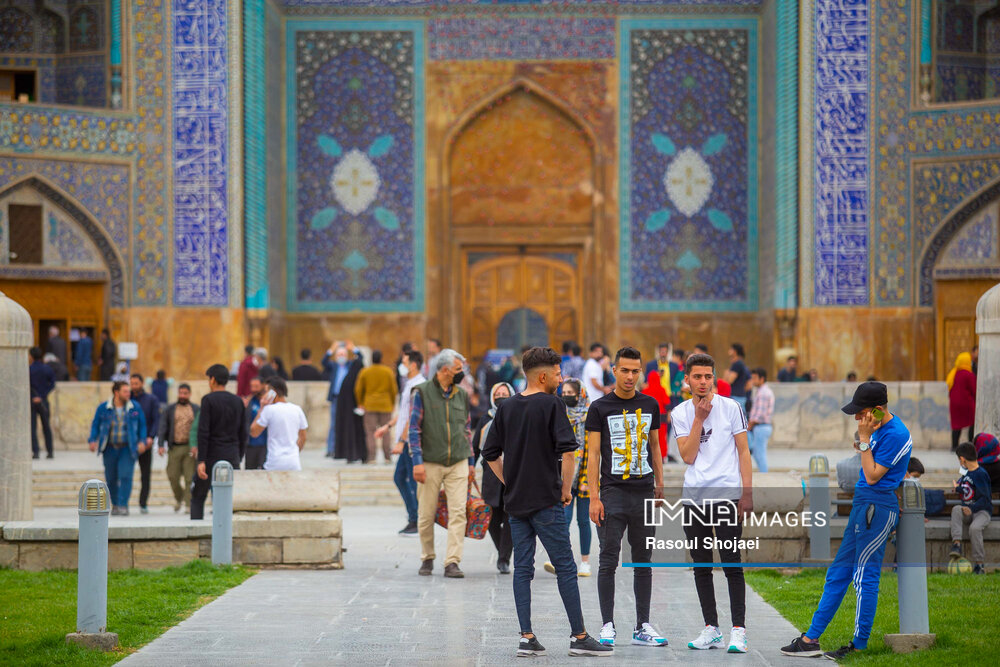 Strong commercial brands and city brands have characteristics such as history, quality of place, lifestyle, culture, and variety. The image of the city - the sense of identification, and belonging among inhabitants - is what forms a city's brand and identity.
These ideas serve as the foundation for memory systems that direct attention and make a location memorable. Place making measures help to improve the image by increasing a feeling of place and connection to the local community.
The goal of city branding is to attract resources to the city in order to ensure the quality of place. It reflects how individuals see their cities as well as how the city desires to be regarded internationally.
In most cities, a successful branding or rebranding effort results in people and visitors feeling revitalized and more proud of their hometowns. A brand positions a place in an alluring way to entice travelers, business endeavors, and investors.
To express the story of the place, the essence of the city is transformed into a series of strategic interventions, such as a branding campaign or a landmark design. Additionally, city branding opens doors for flagship initiatives that might promote urban and economic revitalization.
When we think of Isfahan, we conjure up an entire imagination not just by its most prominent tourist attractions, but also by a set of values or experiences connected with it.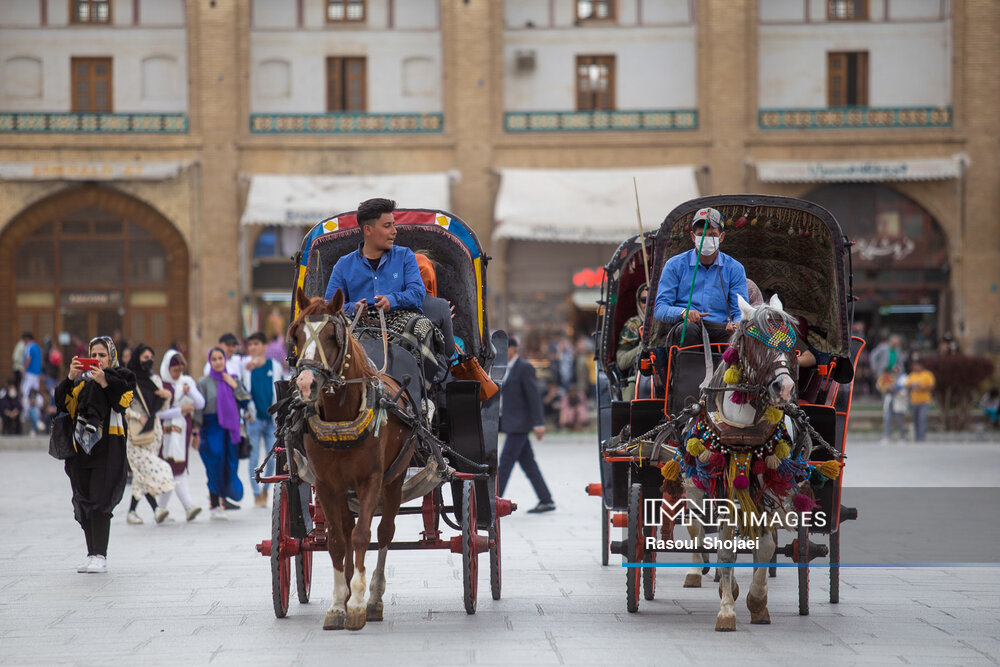 A strong brand for Isfahan is a crucial asset in times of globalization that offers the city a competitive advantage over others. Maintaining a positive reputation enables Isfahan to compete for more investment from the public and private sectors, attracting cash and human resources.
To improve the city's image, urban planning and management frameworks must be established, and a brand would direct strategists in planning development around a central theme.
Branding offers fantastic opportunity to spur change in Isfahan's built environment. Isfahan's urban officials try to use branding to advance cultural values and ideals in urban development plans while taking city-marketing initiatives into account.
A vibrant city brand will endure in people's minds and share the tales of its people with the globe.