Iran (IMNA) - Based on the report, major Iranian industries' sales increased by 15.7% in December 2022 as compared with the corresponding figures during the same period in the previous year.
According to the survey, the manufacturing and sales indices of Iranian manufacturers increased by 2.7% and 3.6%, respectively, from month to month in December.
The data revealed that in December last year, manufacturing index at Iranian automotive industries, including auto parts manufacturers, had increased by 48.4% year over year. Additionally, the country's sales of car components had increased by 86.7% at the very same time.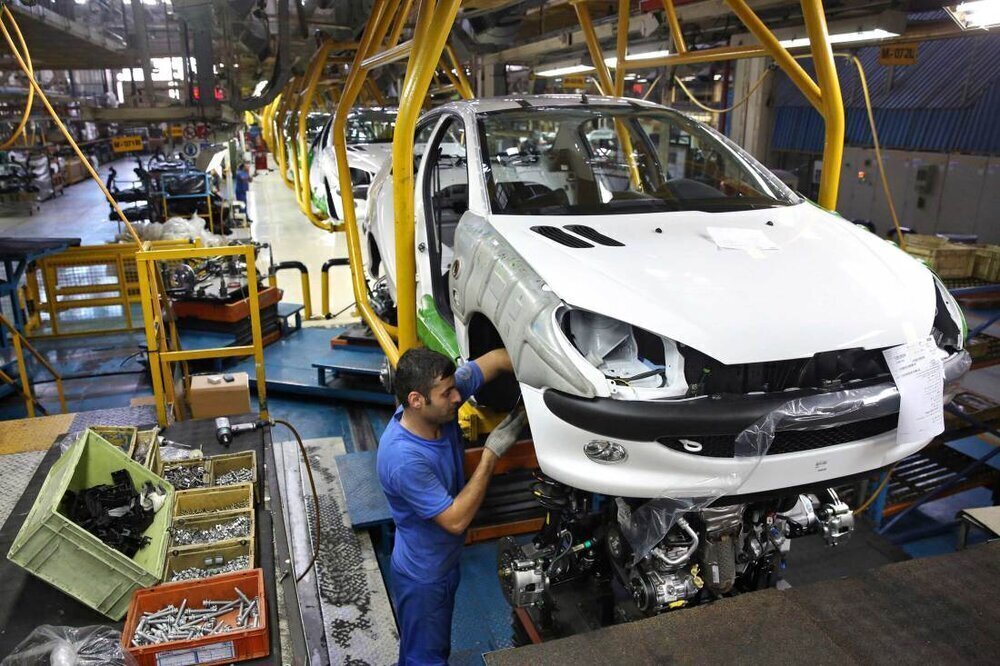 The study also stated that the output number recorded for December in pharmaceutical industry was a rise of 7% from November. Iranian pharmaceutical businesses witness their output climb by 25.6% in December 2022 compared to the same period in 2021, which was the greatest increase in two years.
According to the data, Iran's production and sales of industrial machinery and equipment increased by 35.5% and 95%, respectively, year over year in December.
Since the United States imposed sanctions on Iran in 2018, the country has announced considerable activity in its manufacturing sector.
The expansion of activities has given the Iranian government the ability to create more jobs for the nation's young people while assisting it in better getting through the effects of US sanctions on oil exports.