Iran (IMNA) - Excerpts of the report by Iranian parliament's research center published on Sunday showed that Iran's oil exports will cap at around 1 million barrels per day (bpd) in 2023 considering the growing uncertainties in the global energy market because of the war in Ukraine.
The report also highlighted the continued impacts of US sanctions on Iran's crude oil sales, saying there is a possibility for increased sanctions pressure on Iran as chances of reviving a 2015 deal on the country's nuclear program, known as the JCPOA, have decreased in recent months.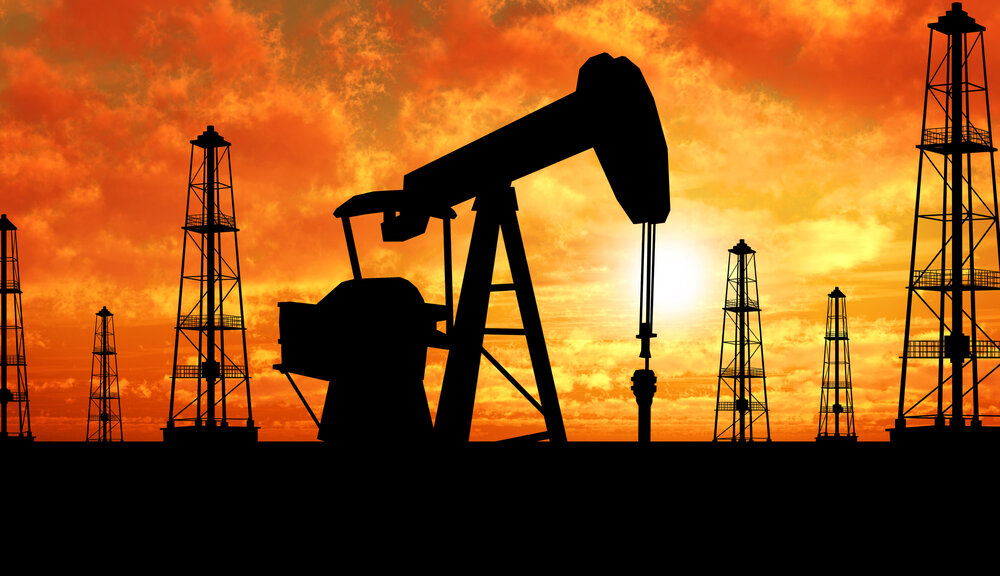 The analysis, covered in a report by Fars news agency, added that under a "realistic scenario" Iran would be able to count on an oil price of below $80 per barrel in 2023 as there is little prospect of a major increase in international oil prices.
The parliamentary body estimated that total oil revenues for Iran in 2023 would reach some $27.3 billion.
Iran has been able to supply increased volumes of oil to private buyers in China and other markets in recent months despite US sanctions that ban any purchases of the country's oil shipments.
Experts believe the country could more than double its oil exports to over 2 million bpd if it reaches an agreement with world powers to revive the JCPOA.
---
Presstv