Iran (IMNA) - Typically, the majority of waste is generated in households, factories, and construction sites. As the population is increasing, consumption trends are changing in the same way. Proper waste disposal plays a vital role in the environmental preservation of cities as well as the planet as a whole.
Waste is appropriately managed when municipalities and citizens cooperate with each other. Advanced waste management methods and new approaches of recycling that change the way of reducing waste may also affect cities' economic and social functions. In this connection, citizens should be involved in the waste management and recycling operations for having a sustainable city.
Noting that the extremely important thing regarding the urban sanitation challenge is waste management, Ali Ghasemzadeh the mayor of Isfahan said, "almost 4,500 tonnes of waste are generated daily in Isfahan, which include 3,500 tonnes of construction waste, 15 tonnes of health-care waste, 75 tonnes of dry waste and 900 tonnes of wet waste."
Ghasemzadeh went on to say that Isfahan is one of the leading cities that has managed to solve the waste segregation at source and emphasized that Isfahani citizens have already been practicing waste management measures at home.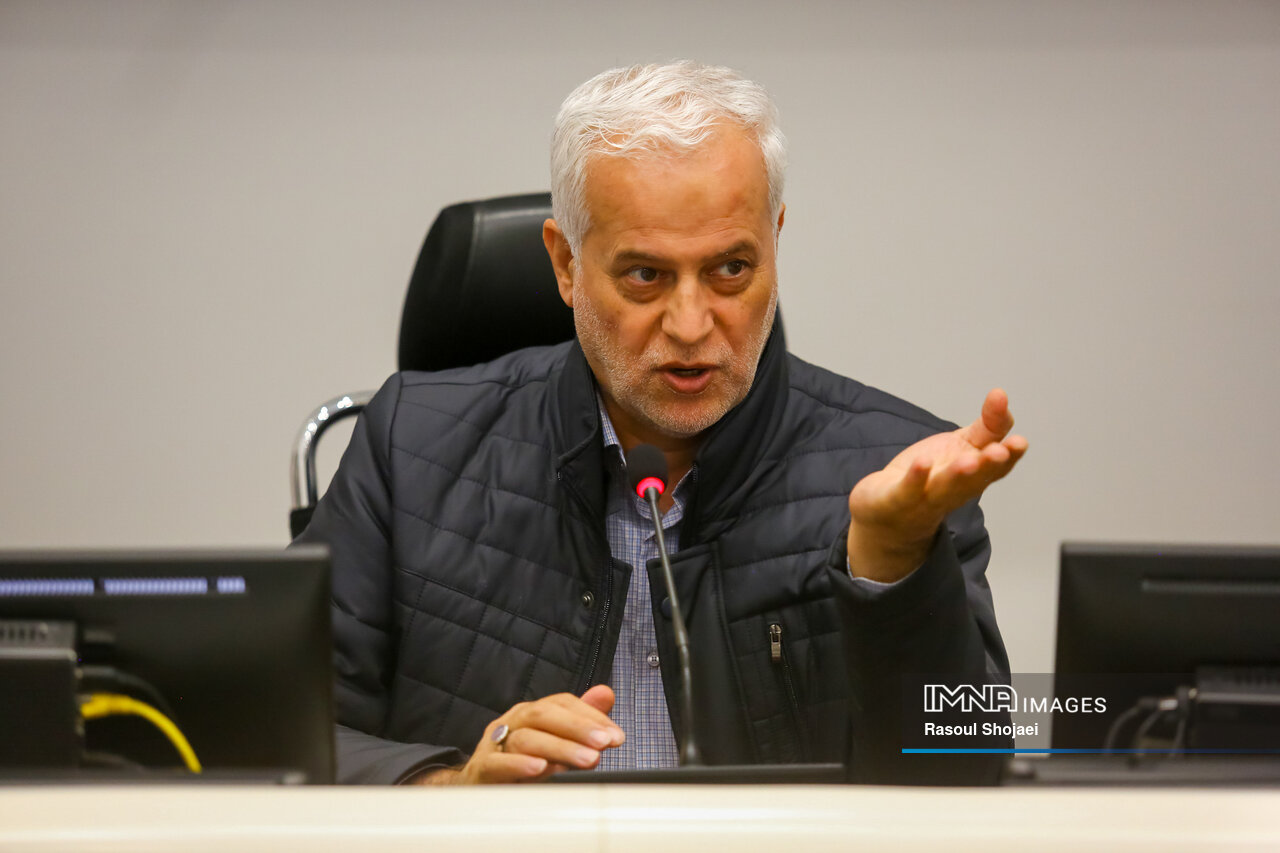 Pointing out that 900 tonnes of waste produced per day are the wet one, he said, "about 50 tonnes of wet waste are garbage juice, 550 tonnes of which could be converted into organic fertilizers".
"Also, 300 tonnes of dry waste include clothing and plastic waste, which cannot be recycled, " the Mayor of Isfahan said.
"Waste management practices should begin at home, because the worst part of the wet waste is the juice which is mostly produced by tea grounds. Every day, 60 tonnes of tea waste are dumped into the city's landfills; meanwhile, tea ground is one of the most expensive wastes that can be used as fertilizer, " Ghasemzade stressed.
Adding that the Municipality of Isfahan buys 200 tonnes of tea-based organic fertilizer every year, he noted, "In this regard, people are requested not to put their leftover tea leaves in garbage bags but to deliver them to the fixed recycling stations."
"Citizens can deliver the dried tea grounds produced at home to mobile or fixed waste receiving stations or use it to fertilize the soil," Ghasemzade emphasized.
Adding that an application called Espak will be launched by the end of the year or the beginning of next year, the Mayor said, "dried fruit skins can be converted into fertilizer, and the Municipality will soon make use of the "Espak" application to receive the organic wastes of fruit skins to turn them into dry waste."