Iran (IMANA)_ "Having the experience of holding 35 editions of the International Film Festival for Children & Youth, we should reach the pinnacle of the excellence of the festival to the extent that all children everywhere count the seconds to the beginning of the event," the Mayor of Isfahan said.
"Although we honor Isfahan as the host of the event, we have a mission to hold it with a national and transnational perspective," Ali Ghasemzadeh continued.
He went on to say, "we feel a sense of accomplishment when all children worldwide express their desire for the biggest children-centric cultural event. This festival should have global eager audiences as it deserves."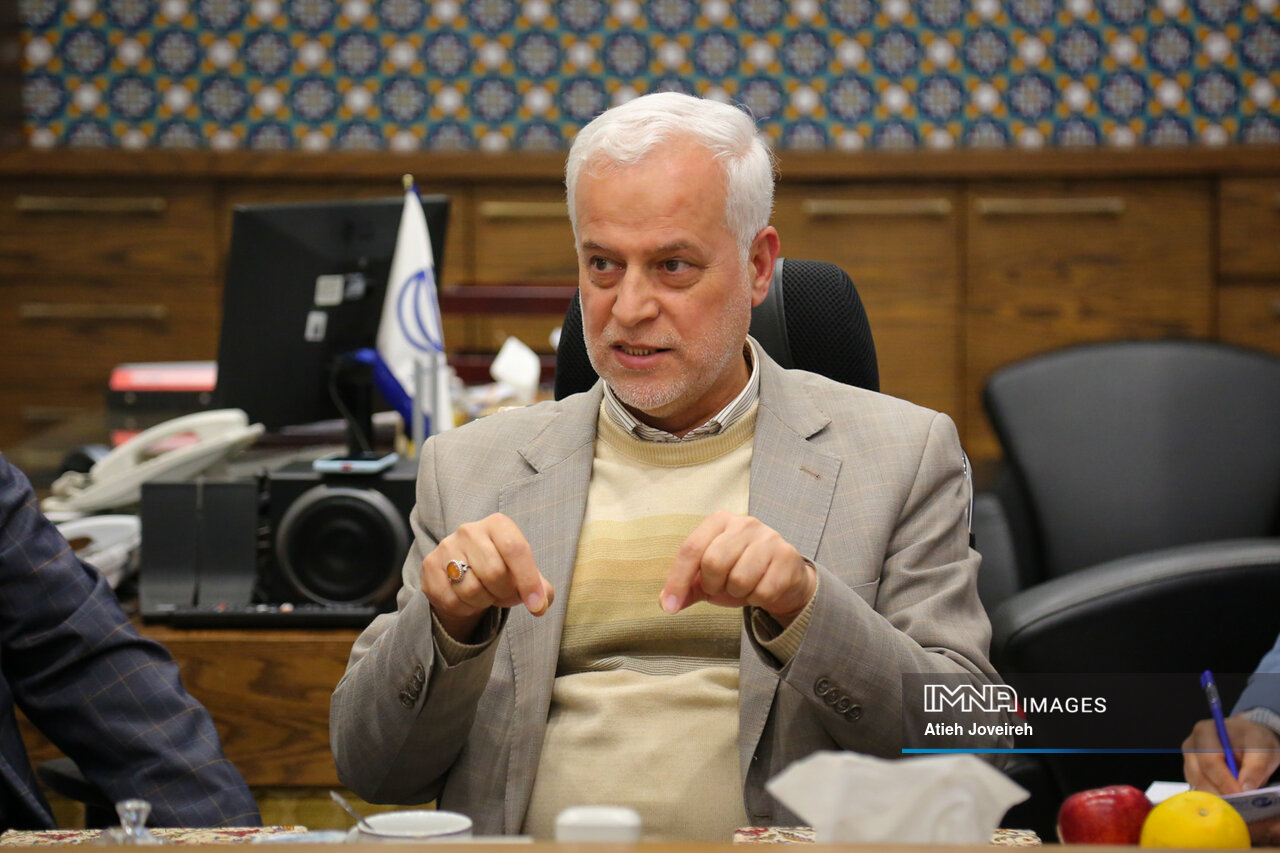 "The global city of Isfahan itself is recognized as an accelerator in this regard as it enjoys an international reputation for having rich historical, cultural and cognitive singularities, " Ghasemzade stressed.
Emphasizing that holding the festival will bring added value to the great city of Isfahan, the Mayor noted, "a series of measures should be taken in this respect so that this international event will gradually take its special place in the global arena."