Iran (IMNA) - Reducing digital exclusion, providing more accessible and inclusive public spaces, and ensuring supportive services are some valuable actions that Isfahan Municipality has performed to support the huge contribution of oldsters in the city.
As many senior citizens feel isolated, there must be activities that will improve their mental health. They must also feel connected to their communities through the creation of digital and physical networks.
The head of the Isfahan Municipality's Department for Cultural, Social and Sports affairs Mojtaba Shahmoradi said, "Isfahan, the country's leading age-friendly city, is proud to exert efforts aiming at improving the quality of life for senior citizens. The city is elated at being a member of the Global Network for Age-friendly Cities."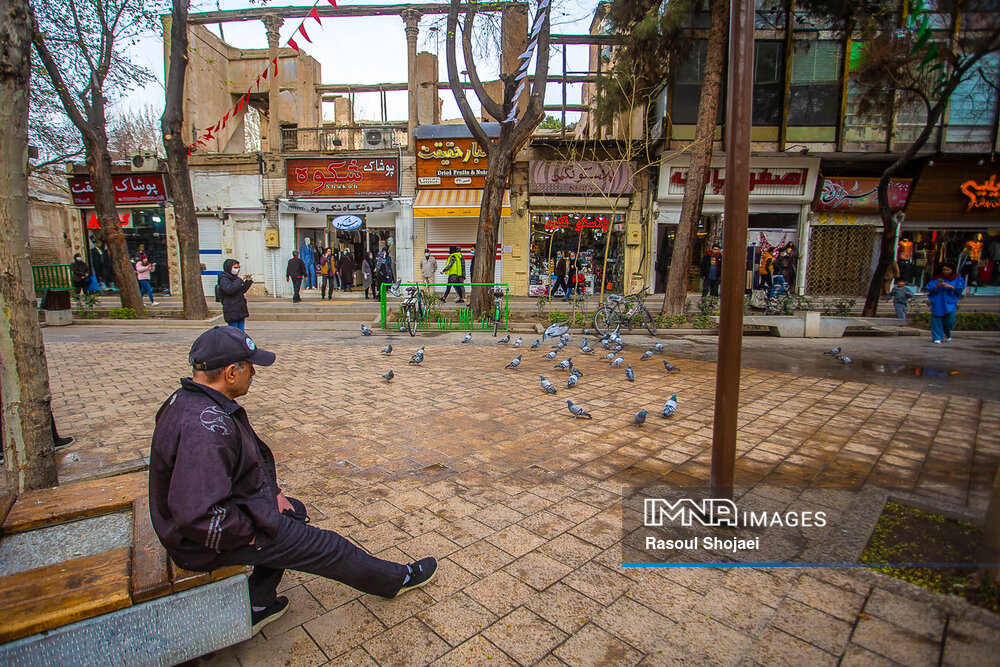 "If Isfahan is to be *a city of life* in every sense of the word, the Municipality must create and sustain an inclusive society. Isfahan's aging has been moving on an upward trajectory, and the is going to witness the Silver Tsunami in the coming years; Therefore, we are trying to prepare the livable city that is adapted to the needs of aging population. Enormous number of measures have been carried out in this relation, and there is still a greater need to redouble the efforts," Shahmoradi added.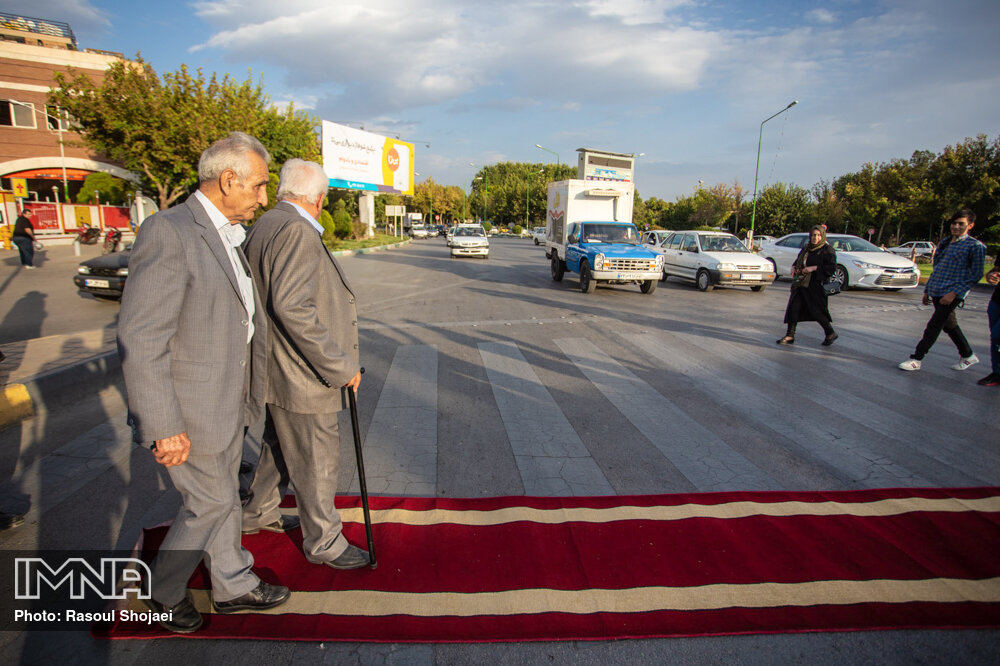 He remarked, "Had it not been for the outstanding support of Isfahan's Mayor, the great steps would not have been taken so far. The Municipality of Isfahan has designed principles for digital inclusion of the elderly to help them take advantage of urban facilities."
"Over the past year, Isfahan has been endeavoring s to bridge the digital divide for senior citizens. Special credit cards have been granted to the elderly, and great attention has also been paid to female- headed households," Shahmuradi said.