Iran (IMNA) - Cities across the world are facing enormous challenges owning to urban sprawl, one of which is the rising amount of generated waste due to high demand for food products and other essentials. Urban waste bins are loaded above the rim faster than ever and unavoidably many of the containers end up overflowing before being collected, causing not only littered streets and bad smell but also negative health and environmental impacts.
Director general of Supervision Department for Urban Services at the Municipality of Isfahan, Amir Hossein Khosravi, announced the launching of a scheme that involves tagging household wastes that are disposed out of the time order specified on the waste collection calendar and said, "attaching labels to residual waste bags indicates that the Municipality's waste collection system has picked up household waste at the appointed time."
Amir Hossein Khosravi emphasized, "The waste management plan in Isfahan, which has been carried out on an odd / even calendar so far, will be changed to odd/even days of the week from June 25th, then Saturday, Monday, Wednesday are considered as even days, and Sunday, Tuesday and Thursday are the odd days. "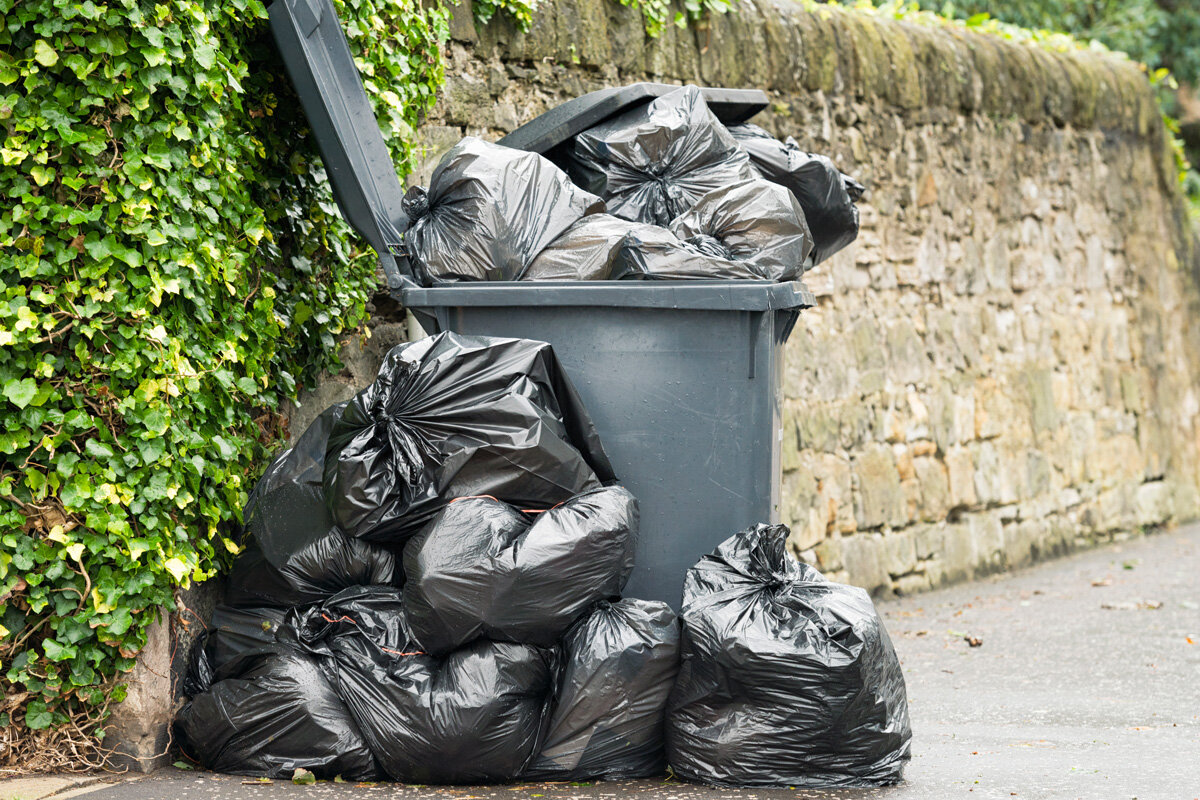 Saying that the kerbside collection scheme based on even and odd days of the week has been made public through out-of-home advertising, Khosravi added, "The primary reason for implementing this plan was that citizens sometimes forgot or made a mistake about the dates of the calendar, and this issue led to the accumulation of garbage in the streets. "
Director General of Supervision Department for Urban Services at the Municipality of Isfahan emphasized, "By putting this plan into practice, we are looking to reduce leachate and make use of dry waste, which must be done within six months; face-to-face training and citizenship education are required so that we won't see garbage bags or other debris being placed outside. "
Noting that putting the regulations into force, issuing fines and contending with people who dump household rubbish out of the regular time sequence will be taken into account, he said, "a label stating that *garbage is not collected out of urban services appointed time* will be attached to the garbage bags that are left out off the specified collection time.