Iran (IMNA) - The 39th edition of Tehran International Short Film Festival, presided over by Mehdi Azarpendar, is held by the Iranian Youth Cinema Society, heralding the motto of "Variety in Genre" and will focus on the subject of genre, to be held in two categories of national and international competition. With in-person attendance, the festival is set to screen more than 60 short films in categories of fiction, documentary, animation, and experimental, in several competition sections; domestic and international, with filmmakers from 35 countries such as the US, France, Chile, Argentina, Japan, Germany, Austria, China, England, Italy, Poland, Lebanon, Canada, Kyrgyzstan, India, Spain, Finland, Switzerland, Denmark, Australia, Thailand, Croatia, Hungary, the Philippines, Lithuania, Romania, Pakistan, Indonesia, Morocco, Armenia, Luxemburg, Iraq, Turkey, and Iran. The jury members come from the following countries: Portugal, Turkey, Lithuania, Romania, and Iran. The international cinema instructors' summit is held from October 19-24, 2022, in Mellat cinematic complex of Tehran.
Tehran International Film Festival is one of the most significant and prestigious short film festivals in the world, and it is an Oscar-qualified event, with good standing among global short filmmakers. This year, 5042 films from 131 countries have been submitted to this festival.
This cinematic event is among the 63 Oscar-qualified events in the world, one of the 9 international festivals in Asia, and one of the two Oscar-qualified events in the Middle East.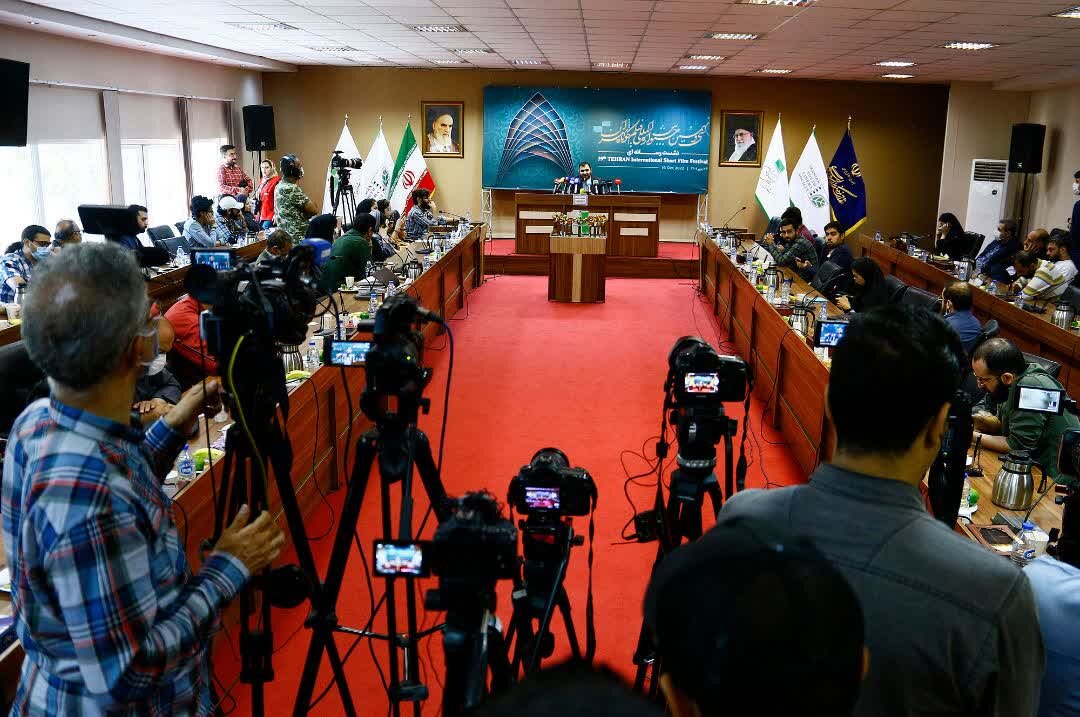 In the press conference held on Sunday 16 October 2022, in Bagh-e Ziba, Mehdi Azarpendar, the president of the 39th round of Tehran International Short Film Festival, stated, "Today's festival is the most international cinematic event in Iran, and requires lots of prior planning. Last year, it was held from October 19-24, and since it was included in the Oscar-qualified festivals' calendar, we felt that this international event should have a fixed date."

He also added, "The total number of submitted films in the international category of the 39th Tehran Film Festival is 5042 films, 2925 of which belong to the genre of fiction, 689 animations, 804 documentaries, and 594 experimental films from 131 countries attending the international section of the 39th edition. In addition, France with 572 films, Spain with 401, India with 231, and the US with 221 works are the countries with the highest submitted works to this event. The next on the list is Brazil with 213 films, Germany with 191, Italy with 188, Russia with 162, Turkey with 149, Canada with 101, and Mexico with 86 films submitted."
The festival president continued his remarks on the competition section of "National Competitions", saying, "This section of the festival comprises 99 films including 47 fictions, 14 documentaries, 13 experimental movies, and 25 animations by Iranian filmmakers all across the country."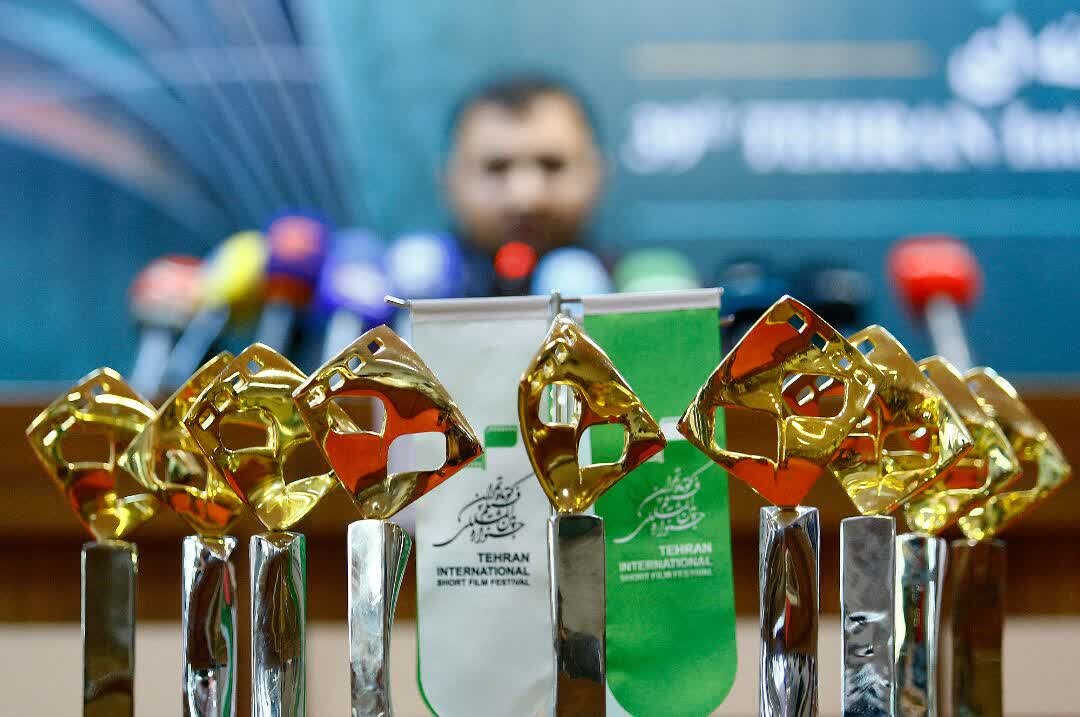 Aiming for human and communal values, the category of "International Competitions" in this festival includes films in different sections of fiction, documentary, animation, and experimentals made outside Iran. The works submitted to this category must have been produced before 2021, with no prior screenings in other festivals of Iran.

The objectives of this festival comprise the following: identifying and introducing new talents in cinema, enhancing the position of short films as an independent and intellectual movement in Iranian cinema, updating the cinematic knowledge of filmmakers regarding the field of short films, strengthening the cycle of short film distribution via the provision of domestic and global