Iran (IMNA) - Citizenship education includes developing the civic knowledge, skills and confidence to empower citizens to make their own choices and to step up to the plate for their own communities.
Regarding the simplest definition of the broad concept of citizenship, one can consider it as a way of living in a city based on the principles, rules and special regulations of that region. Definitely, people are not aware of such rules and laws at birth, but they learn the guidelines and instructions by living in a society. Therefore, citizenship is an acquired skill that is obtained through education or experience. Citizenship education is one of the effective methods in institutionalizing citizenship rights in a community that will lead to the sustainable participation of citizens in urban affairs. In other words, cultural citizenship education in a society increases citizens' sense of belonging to the city.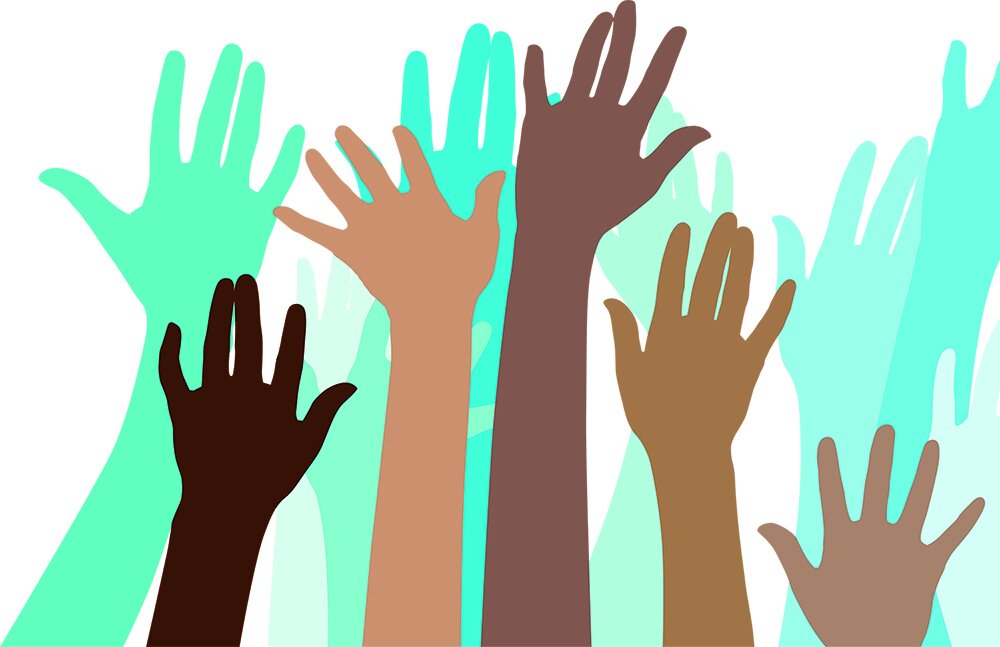 Citizenship education is the important tasks of city managers that can play a significant role in developing deep values regarding the citizenship culture and the required life skills for urban life .
UNESCO's strategy in the field of citizenship and human rights education is based on a comprehensive approach signaling to human rights that aims to inculcate the values, attitudes and behaviours that support responsible global citizenship among people.
According to this approach, the purpose of citizenship culture education is to disseminate and distribute information to build a general culture of human rights having the benefit of knowledge and the skill of shaping positive attitudes and preparing citizens with the necessary abilities to accompany and create social changes.
Today, schools are the foremost source of knowledge children are exposed to; therefore, in such an environment, it is possible to step up to the plate by providing basic education for children to be aware of citizenship rights and the dangers of neglecting the rules and regulations of urban and social life. Establishing a citizenship school in municipalities can help schools in providing citizenship culture education.
Municipalities can also familiarize children with their citizenship rights by producing educational programs centered on subjects like environment, waste, firefighting, and traffic.