Iran (IMNA) - Saying that the implementation of the "City of Life, Responsible Citizen" campaign is carried out in order to inform citizens, especially children, about different types of waste, source separation, and controlled delivery to the collection centers at schools, Gholamreza Saketi, the CEO of Isfahan Municipal Waste Management Organization noted, "According to this campaign, definite measures will be taken in line with the source segregation and waste collection regulations."
Saketi continued, "In order to improve the awareness of students, a competition titled *Your dream is not in the trash can* has been arranged, focuding on the economic, social, environmental issues of wastes, and cultural problems of waste pickers."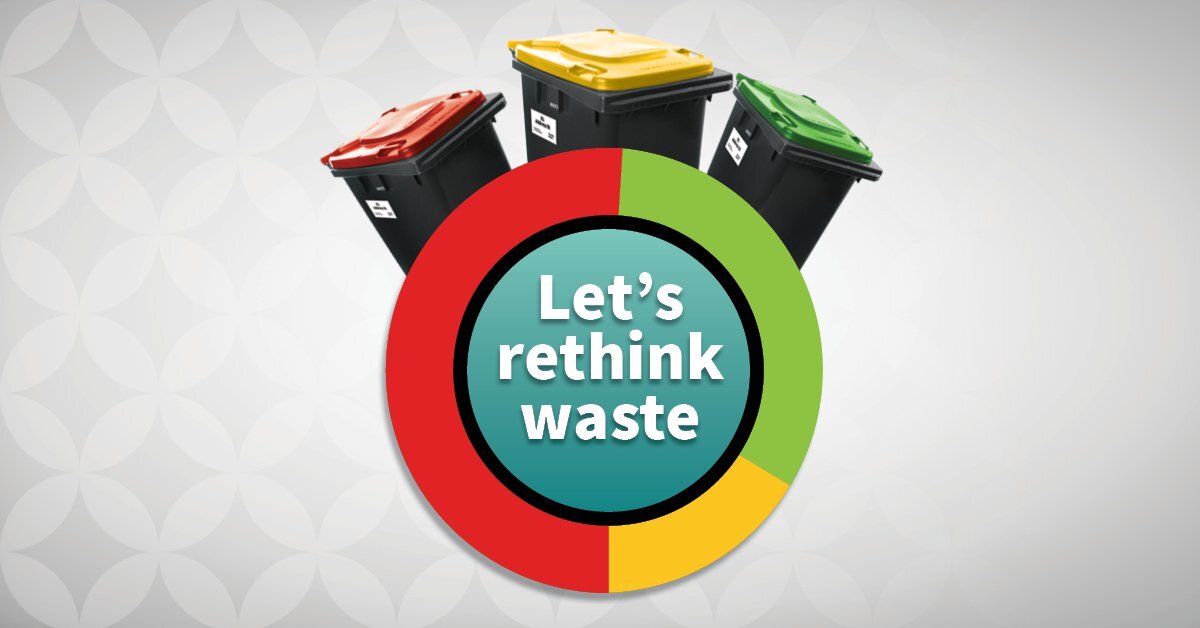 "Reconciliation with the Earth" campaign is being held in 2 deprived neighborhoods of Isfahan that focuses of the maintenance and protection of the environment.
"The campaign includes eight steps; during the first to seventh steps, practical workshops on sewing tote bags, creating crafts using dry wates, writing stories centered on the environment, and visiting a waste processing plant has been arranged, and the last step is geared with the active startups aiming at the improvement of the environmental-economy," the CEO of Isfahan Municipal Waste Management Organization said.
Educational workshops in the field of waste management has been organized with the cooperation of the Cultural, Social, and Sport Organization of Isfahan Municipality in which 680 citizens have participated so far.