Iran (IMNA) - "During the new leadership of urban management and cultural heritage organization, we have witnessed the convergence and cooperation of the Municipality of Isfahan and the Cultural Heritage, Tourism and Handicraft Organization to the benefit of the people, with an emphasis on preserving the cultural heritage," Ali Ghasemzadeh said.
Pointing out that the relationship between the two bodies has been cleared out of any formalities and ceremonies and has reached the stage of implementation, he said, "the corollary of such cooperation is convergence, which is rooted in the common standpoint of the two administrations regarding the cultural heritage, handicrafts and historical buildings."
Emphasizing that such common concern has resulted in mutual trust, the mayor of Isfahan noted, "the Municipality is ready to hold the first meeting with the stakeholders, especially the representatives of the handicraft guilds.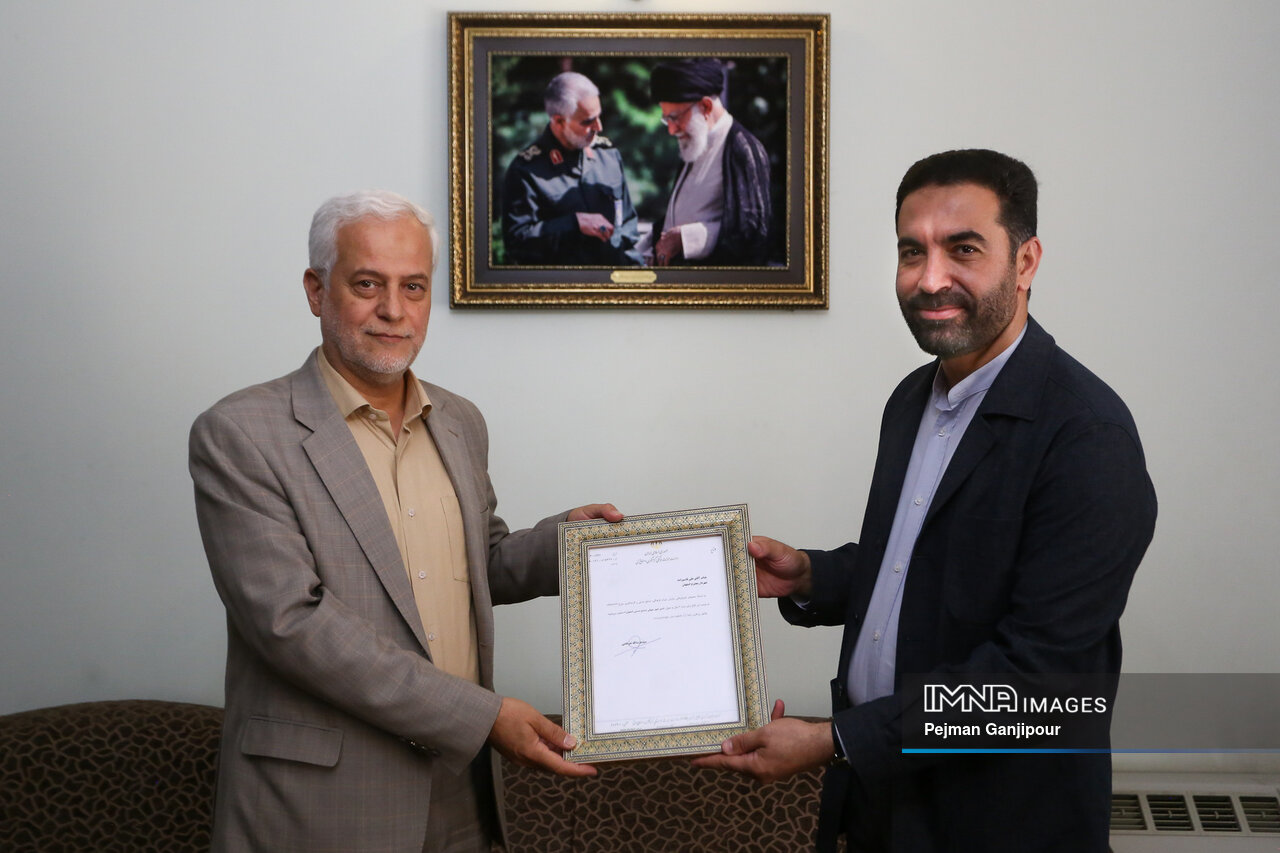 Stressing that a one-year strategy of the Secretariat should be mapped out for further practices, he added, "In this regard, a calendar should be designed in the first place which will help us in introducing events."
Noting that the historical mansion house of Amin al-Tajjar is the best ever place to home the Secretariat of the World Handicrafts City, Ghasemzede continued, "
"Whenever I passed out in front of the historical house of Amin al-Tajjar, I was wretchedly upset because its capacity was ignored, but now I am very happy that this mansion house will be inagurated to the benefit of the city and its cultural heritage, and the Municipality of Isfahan is also all set to furnish the house."
Isfahan's Supreme Council of the Cultural Heritage, Tourism and Handicraft Organization has appointed the Mayor of Isfahan as the Secretary of Isfahan World Handicrafts City office for two consecutive years.