Iran (IMNA) - Referring to the measures taken to ink sister city agreements between Yazd and some cities across the world, Hamed Soltani noted,"At the beginning of 1401 SH, we received good news about the twinning of Yazd with other towns around the world. Grounded on the proposal put forward by the Municipality of Yazd, the government of the Republic of Tajikistan has officially agreed on this proposal this year."
The Director of Communications and International Affairs of Yazd Municipality said, "the preparations for concluding the official memorandum of understanding between Yazd and Khujnd have been made and this city will be joined to the circle of Yazd's sister cities."
He continued, "Cities of Iran's neighboring countries have always been at the top of the list, especially those that celebrate Norouz share many cultural similarities with Iran and Yazd."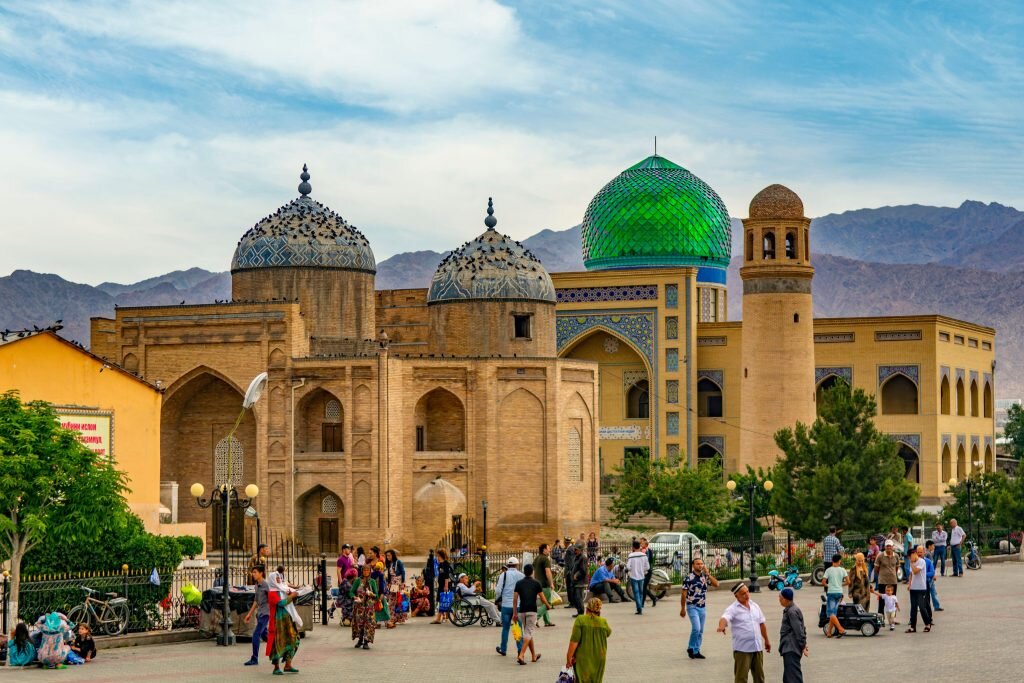 Soltani went on to say that among the 12 countries that observe Norouz, Tajikistan reflects more similarities with Iran, and for this reason, the city of Khujand takes precedence over other cities.
Khujand is one of the oldest cities in Central Asia, dating back about 2,500 years to the Persian Empire. Situated on the Syr Darya River at the mouth of the Fergana Valley, Khujand was a major city along the ancient Silk Road. After being captured by Alexander the Great in 329 BC, it was renamed Alexandria Eschate and has since been part of various empires in history, including the Umayyad Caliphate (8th century), the Mongol Empire (13th century) and the Russian empire (19th century).[3] Today, the majority of its population are ethnic Tajiks and the city is close to the present borders of both Uzbekistan and Kyrgyzstan.
Being home of famous scientists, writers and musicians, Khujand preserves the status of the scientific and cultural center in Tajikistan. The city has a theater, regional history museum and an archaeological museum as well as the Khujand State University. Khujand managed to preserve some monuments dating back from the XVI-XVII centuries - the Sheikh Muslihiddin Mausoleum and Jami Masjidi Jami Mosque as well as Khujand Fortress, which was built together with the city more than 2,500 years ago, and underwent several stages of complete destruction and restoration.