Iran (IMNA) - On July 3, 1988, an Airbus A300 departed from Iran's Bandar Abbas to Dubai, was hit over Iran's territorial waters in the Persian Gulf by a surface-to-air missile (SAM) fired from USS Vincennes. The tragedy was claimed to be an alleged military error mistaking the passenger flight for a fighter jet.
The Vincennes fired two SAMs at 10:54 AM, destroying the plane and killing all those on board.
In explaining how the advanced battleship had misidentified Iran Air flight 655, authorities alleged "stress…and unconscious distortion of data."
Iranian officials accused the U.S. military of a cover-up. It was noted that investigators failed to provide strong evidence that the U.S crewmen had identified the passenger as a military plane.
In addition, Adm. William Crowe, then chairman of the U.S Joint Chiefs of Staff, admitted that the USS Vincennes was in Iran's territorial waters when it shot down the Iran Air flight 655.
Every year, officials and the family members of the victims, toss flowers into the waters near the Strait of Hormuz Island during a memorial ceremony.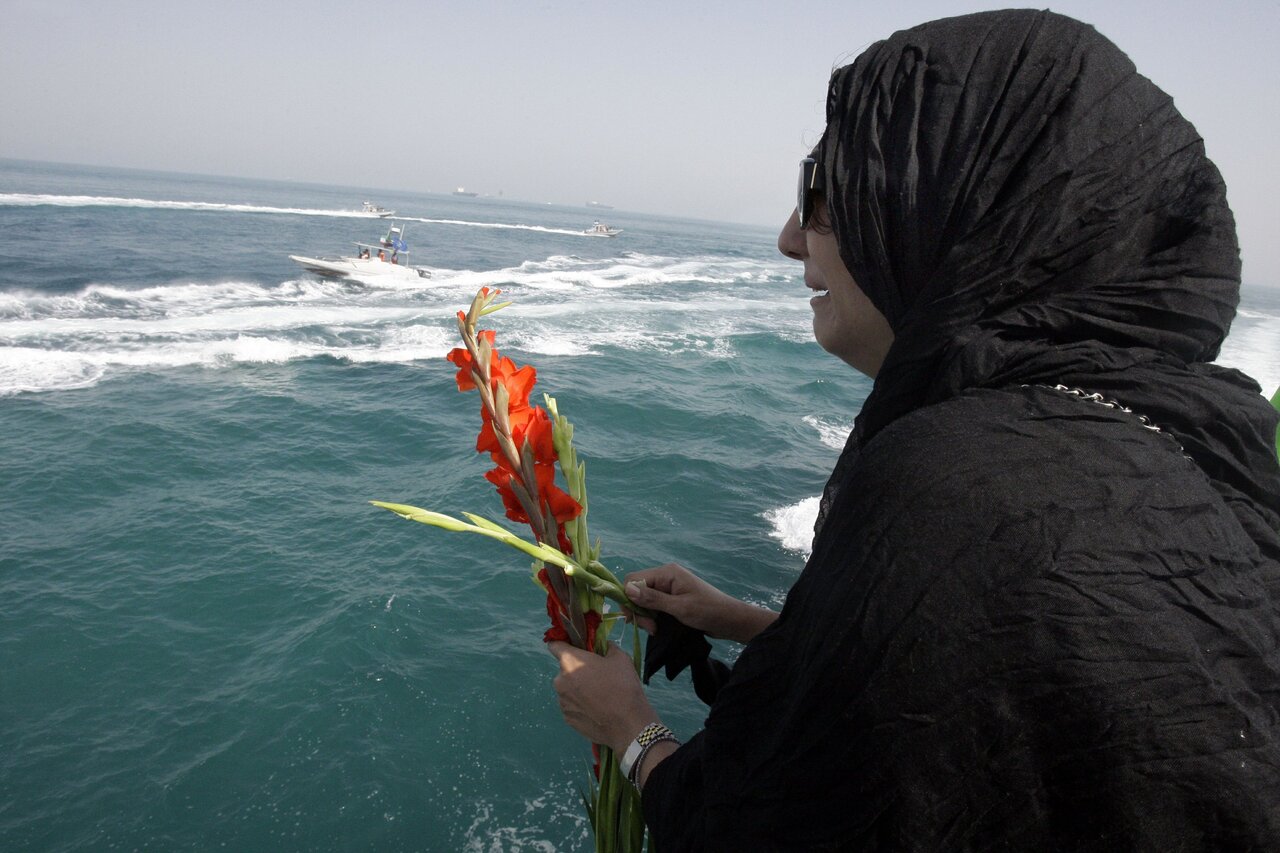 ‌‌‌