Iran (IMNA) - The Ramsar Convention on Wetlands has provided opportunities for cities to make strong commitments regarding the clever use of their wetlands through the Wetland City Accreditation scheme.
More and more cities are taking a stand against climate change. This scheme encourages cities in immediate vicinity to wetlands, especially Ramsar List, to support the conservation of urban and sub-urban wetlands, as well as provision of viable socio-economic benefits for local people.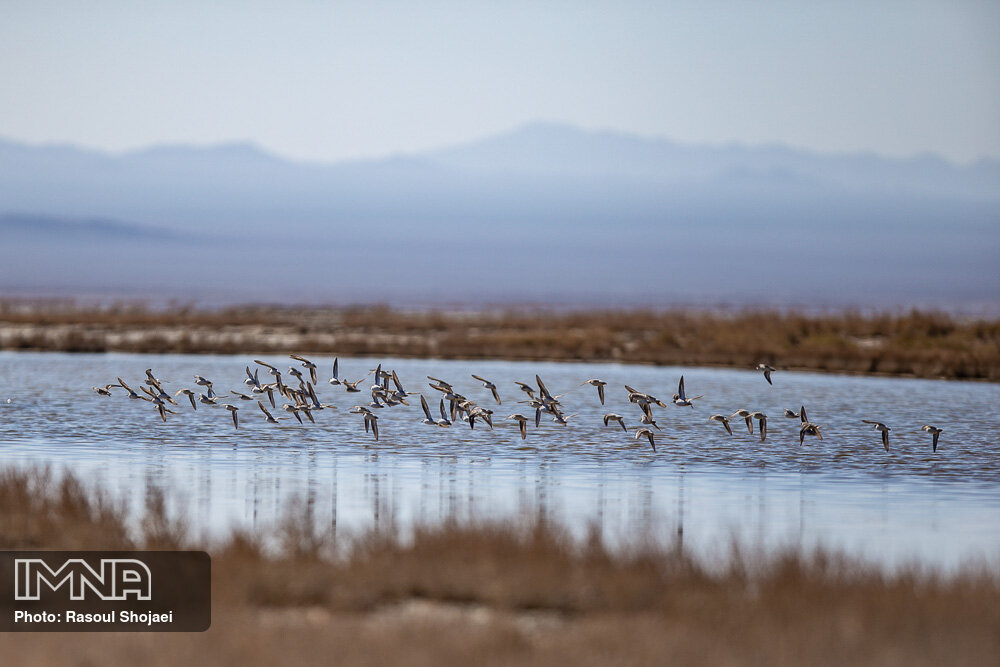 This initiative also denotes a clear connection between Sustainable Development Goal 11 – "Make cities and human settlements inclusive, safe, resilient and sustainable" – and Sustainable Development Goal 6 – "Ensure availability and sustainable management of water and sanitation for all".
During the 59th meeting of the Standing Committee of the Ramsar Convention, the heads of the Independent Advisory Committee on Wetland City Accreditation reported that 25 applicant cities had been acknowledged in recognition of their enormous efforts to protect urban wetlands in favor of people and nature.
Iran's Varzaneh, near the Gavkhuni International Wetland in Isfahan province, has been awarded Wetland City Accreditation.
Situated 105 km southeast of Isfahan and 240 km from Yazd, Varzaneh's Gankhooni wetland is the last destination of the Zayanderud River.