Iran (IMNA) - This cultural measure has been carried out with the view to increase inter - organizational synergy in compliance with the provisions of the joint memorandum of understanding (MOU) between the Ministry of Cultural Heritage, Tourism and Handicrafts and the Islamic Culture and Communication Organization.
According to the MOU, further cooperation between the two bodies and the use of the capacities of bilingual cultural consultants fluent in the languages of the target countries have been resulted in translation of the tourism contents.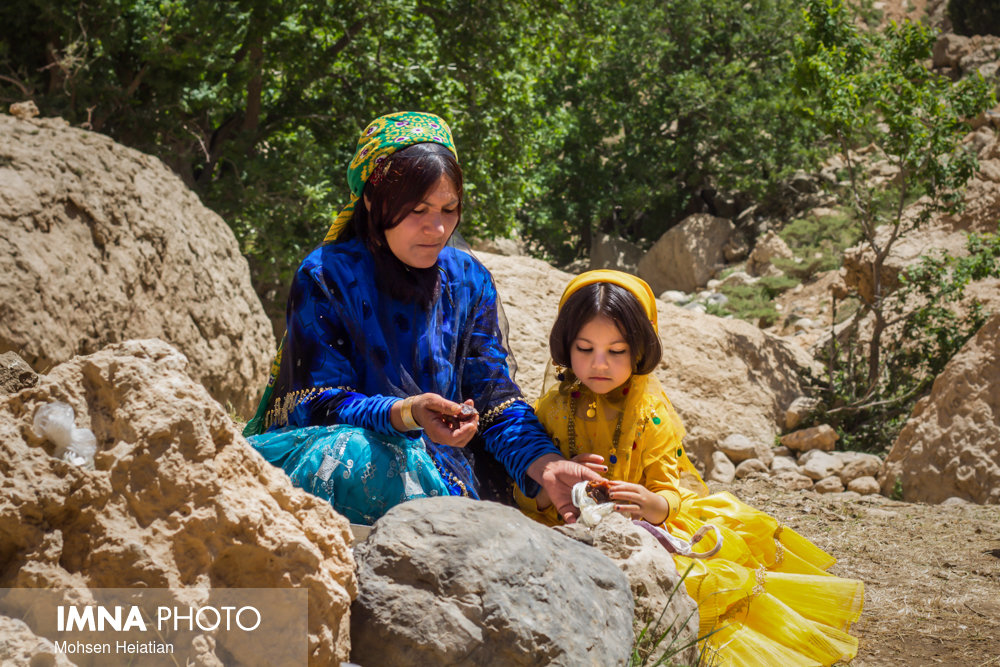 The result of such cooperation is the unveiling of a travel guide under the title "10 Reasons Why You Should Visit Iran in Romanian language" at an exhibition in Bucharest themed Iran's Cultural Days, which was held on the occasion of the 120th anniversary of the establishment of diplomatic relations between Iran and Romania on behalf the Embassy of the Islamic Republic of Iran in Bucharest.
The travel guide has been published in 11 international languages by the Department for Marketing and Development of Tourism, with the aim of introducing some of our country's historical, cultural and tourist attractions to the target markets.
With 196 countries and endless astonishing destinations, why should someone consider visiting Iran as a unique experience when it comes to all the spiteful negative news and stereotypes?
The answer of such question lies in the book that convince you to leave the safety of your home, especially during the time when most of us are still sheltering in place due to the pandemic.
For those visitors who are traveling to Iran for the first time, the tourist destinations offer every reason making them wish they stayed a little longer in Iran.
Blessed with impressive historical sites, cultural diversity, and charming landscapes, Iran is one of those gripping destinations that have more than enough to satisfy your wanderlust.