Iran (IMNA) - Citizen participation is concerned with individuals' right to be involved in decision-making processes.
Citizens are the ones who will live with the subsequent impact of executing various urban projects, therefore involving them at early stage of any project from concept to development is essential.
Public participation is intertwined with participatory democracy. The process of collective decision-making, where both city authorities and citizens cooperate to facilitate the co-creation of policy-making.
The basic condition of local democracy is the fact that citizens should have equal opportunities in shaping the future of their own cities.
Early and enhanced public participation relies on citizens being told when and how they can step in the policy making processes. The greatest impact from citizen participation in urban planning comes at the early stages. This is because at subsequent stages of projects, there are more minor alterations that can be made once work is already underway.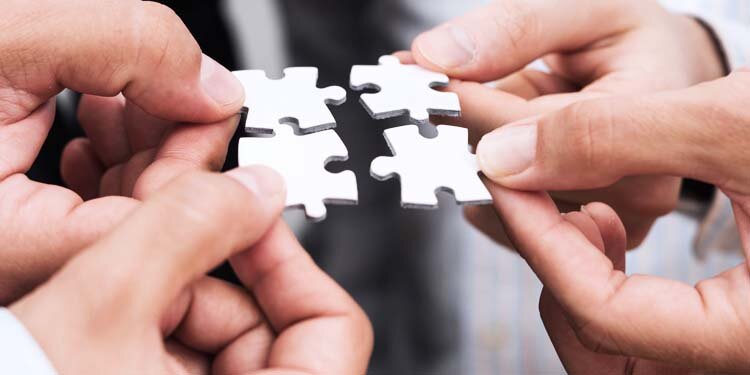 Transparency is quite crucial to build trust in relationships among planners, citizens and stakeholders; local administrations are responsible to foster the connections between the citizens and urban bodies.
Saying that urban management is a pragmatic and active management procedure, the director of Isfahan Municipality's District 5 said, "The current approach of local authorities is to realize the urban development processes with the participation of citizens, so it is necessary to provide a suitable urban planning model to the people."
Referring to fighting against deprivation of neighborhoods with an urban regeneration approach, Ahmad Rezaei said, "All Municipalities are trying to protect the historical context of the old neighborhoods."
The director of Isfahan's fifth municipal district noted, "Taking the public meetings and opinion committees into consideration, we are trying to formulate urban projects with public opinions."
Emphasizing on informing the citizens about urban issues, Rezaei ended, "People should obtain the necessary information on urban issues so that their demands would be in line with the general goals of society."