Iran (IMNA) - Dr. James Parkinson, an English doctor and scientist, first described the disease in "An Essay on the Shaking Palsy", which was published in 1817. He described a pattern of lessened muscular power, involuntary tremulous motion, even if these are supported. He also wrote of the fact that there is a tendency for people with this disease to bend the body forward and to involuntarily switch from a walking to a running pace, while the sense and intellect deteriorate.
It wasn't until several decades later, in the 1870s, that the ailment was given the name Parkinson's Disease (sometimes called PD). When French Neurologist Jean Martin Charcot picked up and continued the work started by Dr. Parkinson, Charcot then named the disease in honor of him.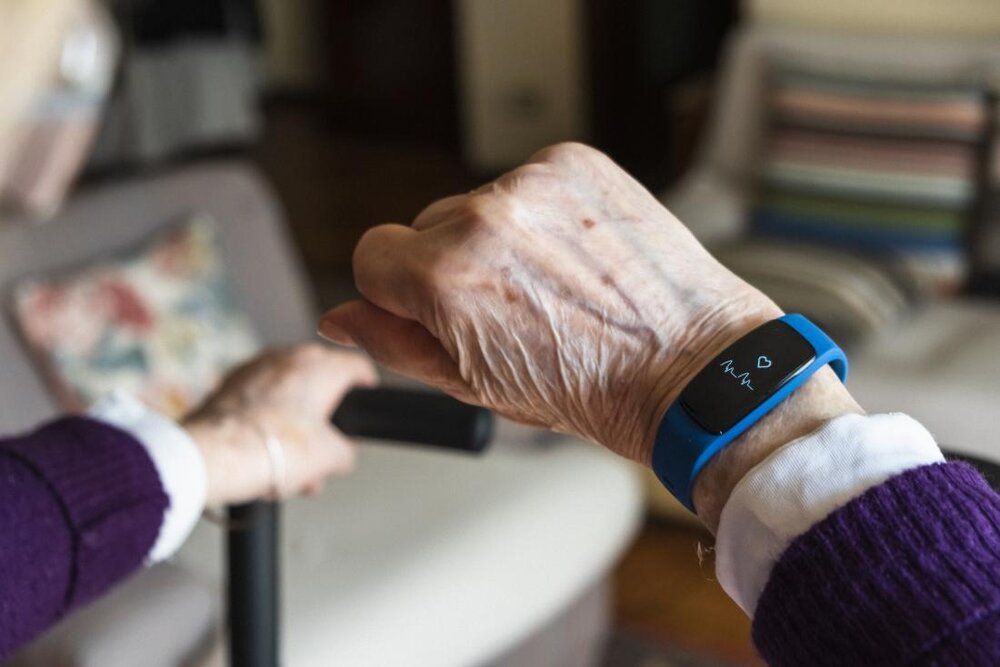 The first World Parkinson's Day took place in 1997. It was started by a collaboration between the World Health Organization and the European Parkinson's Disease Association (EPDA), with the two groups having a focus on raising awareness and support for research and information surrounding prevention of and a cure for this medical condition. It is now an official WHO holiday supported by the United Nations.
One of the prominent symbols of Parkinson's disease is the red tulip, and this was established at the 9th World Parkinson's disease Day at the Luxembourg Conference.
The story of the Red Tulip can be tied back to J.W.S. Van der Wereld, a Dutch horticulturist who was suffering from Parkinson's disease. He had successfully generated a Red and White Tulip and named it in honor of the man who named his medical condition. On the tail of this, the Tulip received the Award of Merit, granted by the Royal Horticultural Society in London, and then was granted the Royal General Bulb Growers Trial Garden Award.
There's no doubt that World Parkinson's Day is an important cause to get behind, and this is the perfect day to do it. So now it's time to get started and observe this day!
---
Days of the year